Marine water quality annual report 2014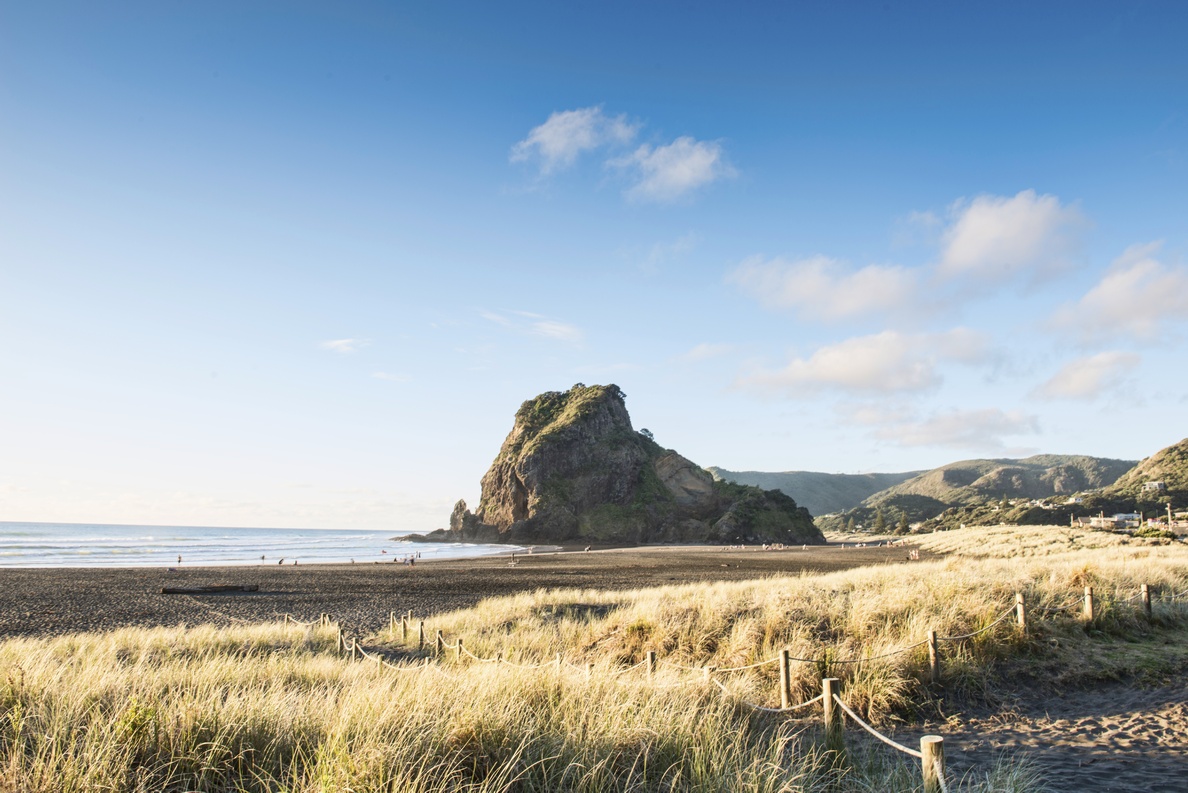 Author:
Melanie Vaughan, Jarrod Walker
Source:
Auckland Council Research and Evaluation Unit, RIMU
The Auckland Council operates a long-term saline water quality monitoring programme throughout the region. The objectives of this monitoring include state of the environment reporting, identification of environmental issues and the assessment of the efficiency of council policy initiatives and strategies. This report documents any changes made to the monitoring programmes and provides a summary of the data collected during 2014.
Water quality is assessed monthly at 35 sites, divided into 6 geographically distinct runs around the region, using a combination of field based and laboratory tested parameters. The results are presented as box plots, which display the variation in the measured parameters at each of the sites, and in tables which provide a statistical summary of each parameter at each site.
The data has been used to produce water quality indices, which allows for sites to be assigned a water quality class and ranked. This analysis provides a simple form of results to be communicated from complex water quality data. For the first time since the water quality index (WQI) has been calculated, Kaipara Heads has the best water quality in the Auckland region. Mangere Bridge has the lowest ranking water quality, a position that it also held in 2010 (Walker and Vaughan, 2013). Sixteen sites changed water quality class from their 2013 classification (Walker and Vaughan, 2014) and for the majority of these, an increase in quality.
Auckland Council technical report, TR2015/032
December 2015