Likelihood of voting in local government elections map – south Auckland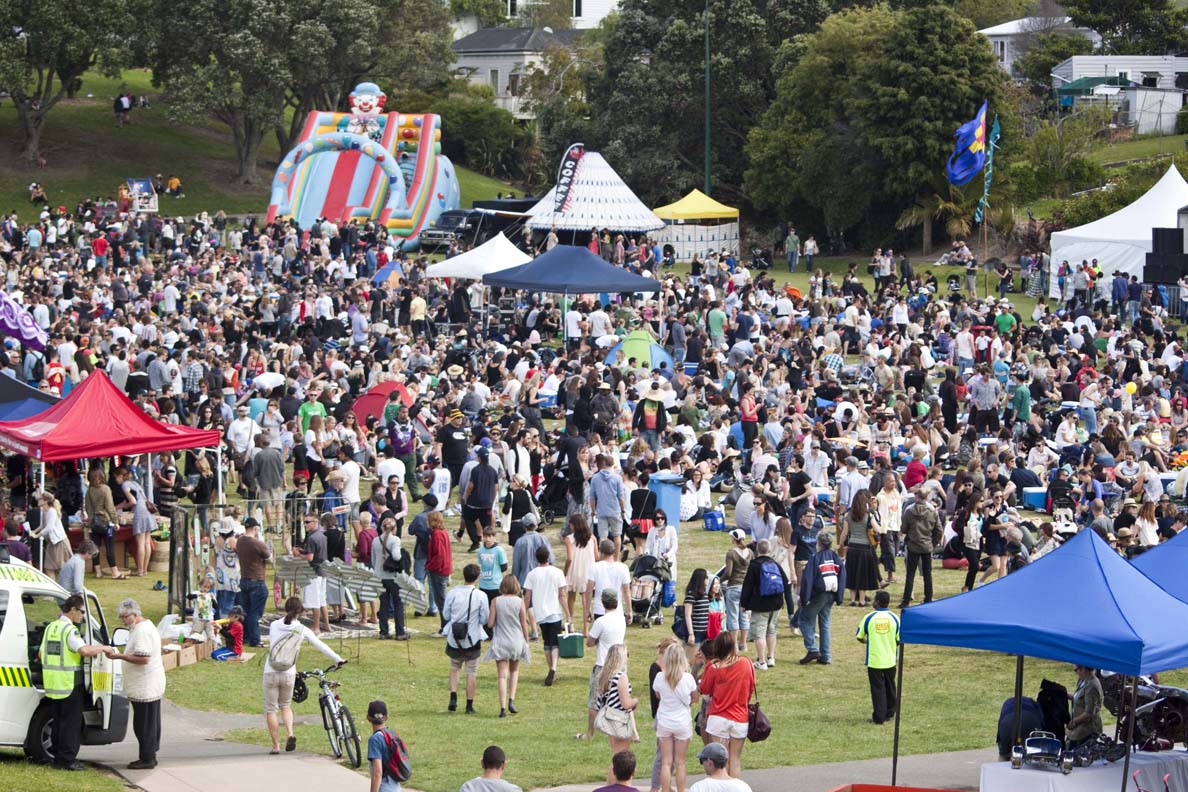 Author:
Ben Parsons, Buzzchannel
Source:
Buzzchannel | Auckland Council
This report predicts the likelihood of voter turnout in different areas of Auckland. It assigns every Census Area Unit in Auckland with a 'likelihood of voting' score. These scores, displayed in 'heat maps', show which areas are likely to have a higher or lower voter turnout in the 2016 Auckland Council elections.
The report is based on Statistics New Zealand and Auckland Council surveys and predicts likelihood of voting from potential voters' age, ethnicity and home ownership status. It does not include broader attitudinal predictors of voting behaviour, such as political affiliation or orientation, and does not explain why voter turnout may be high or low in a given area.
April 2016
Other maps: