Eastern Bays and Glendowie watercourse assessment report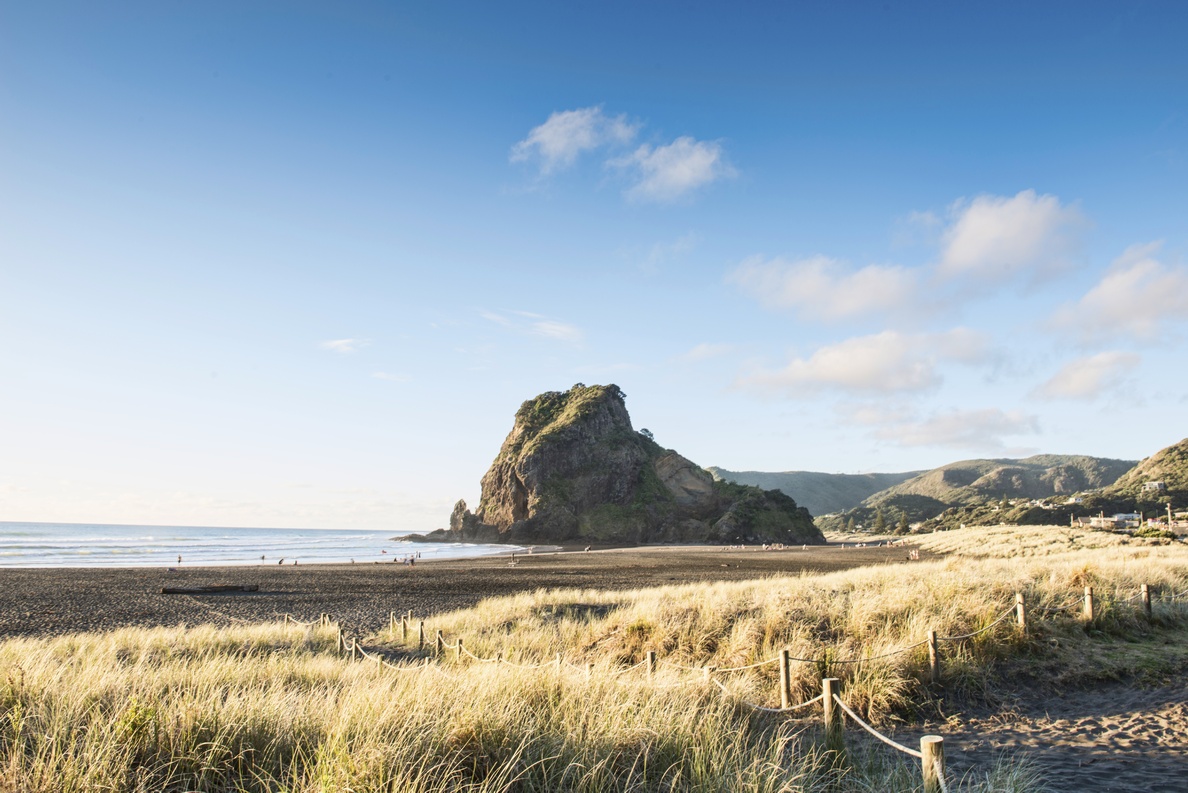 Author:
C Davis, K Parmar, K Wilson, D Brockerhoff, K Fredrick, D Young, Morphum Environmental Ltd
Source:
Auckland Council Healthy Waters Department
Extract from the executive summary:
Morphum Environmental Ltd was engaged by Auckland Council to undertake a detailed assessment of the watercourses in the Glendowie and Eastern Bays stormwater catchments, collectively referred to as the 'survey area' in this report. Overall, a total of 15.4 km of watercourse was surveyed with 8.07 km in Eastern Bays and 7.33 km of stream in Glendowie including 594 stormwater pipes, culverts and inlet/outlets. A total of 1.1 km of overland flow paths (OLFPs) were surveyed but have been excluded from the analysis as per the watercourse assessment methodology. The watercourse assessment was conducted according to the Watercourse Assessment Methodology: Infrastructure and Ecology version 2.0 (WAM), between March and April 2019.
This watercourse assessment report provides baseline information on the existing condition of the watercourses in the survey area. The report aims to provide information that can be used to maintain streams with heterogeneous in-stream and riparian habitat and enhance degraded streams while recognising the constraints within an urban environment. The outputs are used by Auckland Council as a key resource in the management of waterways. They serve to support achieving multiple objectives within realistic environmental, economic and social constraints and inform the effective management of:
Stream ecological health (e.g. degraded habitats);
Stormwater infrastructure (e.g. eroded pipes); and,
Stormwater conveyance (e.g. flooding).
The Eastern Bays catchment encompasses a total area of 6.03 km2 and is drained primarily by Mission Bay Stream, Kohimarama Stream and the Dingle Dell Stream. The Glendowie catchment is 4.3 km2 and is primarily drained by Glendowie Stream and Tāhuna Tōrea Stream. The Eastern Bays and Glendowie catchments are situated within the Tāmaki Ecological District. They are on a heavily urbanised isthmus between the Manukau and Waitematā Harbours, have high imperviousness and lie within one of the most modified ecological districts in New Zealand. Few areas of indigenous vegetation remain, covering just 11% of the area. The two catchments have fragmented watercourses which are interspersed with old stormwater infrastructure, with the pipe network in Eastern Bays dating back to the 1960s.
The underlying geology of the survey area is Waitematā sandstones dominated by mud and turbidite in Eastern Bays and an assemblage of basalt on Taylor Hill (dormant volcano), tuff, turbidite and sands in the Glendowie catchment.
The Eastern Bays receiving environment has arguably the most popular urban beaches in central Auckland: Mission Bay, Kohimarama and Saint Heliers which are situated in the Waitematā Harbour. With equal popularity, Glendowie discharges into the Tāmaki Estuary which is of ecological value and a key transport corridor for Auckland. Ultimately, the coastal receiving environment is the Hauraki Gulf. Long-term monitoring of 43 sites in the Hauraki Gulf indicates that the Tāmaki Estuary has poor and declining benthic health and water quality due to elevated heavy metal concentrations (Seachange, 2014). Continued positive action is required catchment wide to mitigate pressures of erosion and sedimentation on the receiving environment.
Auckland Council April 2020