Auckland economic update. Covid-19 economic update – groups at level 3 in May 2020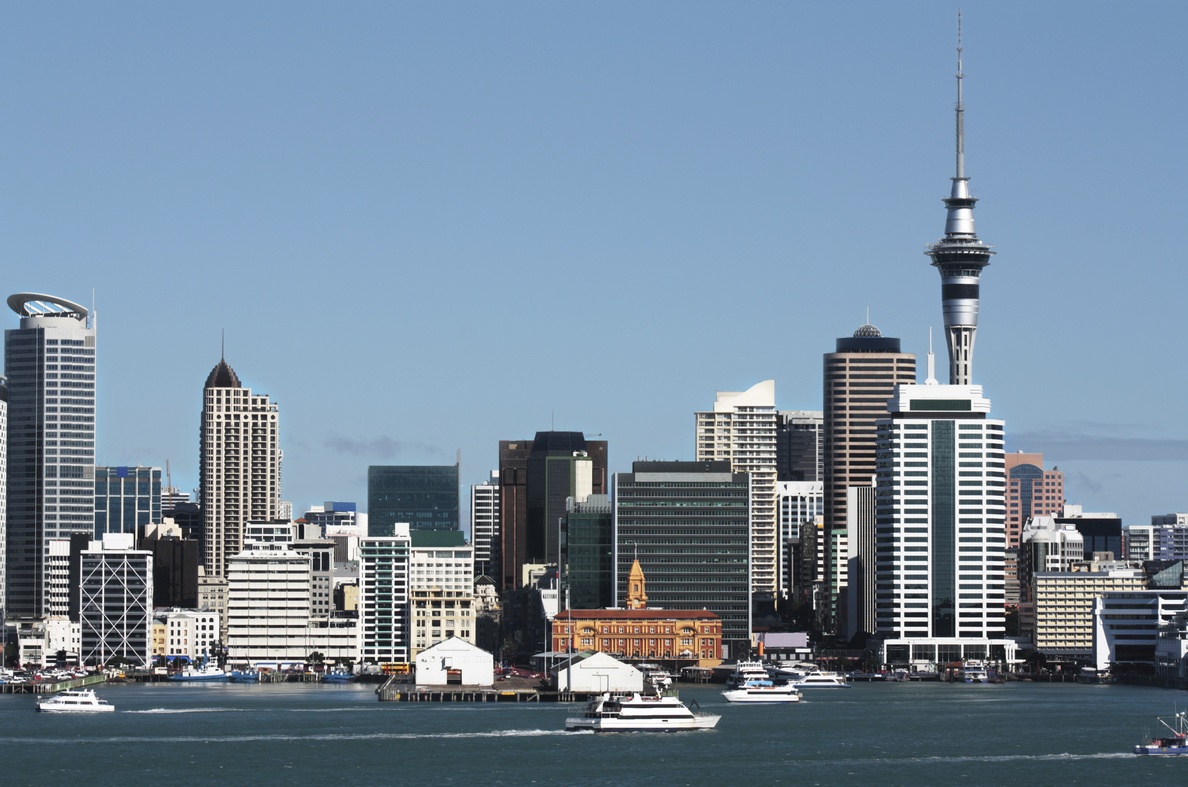 Source:
Auckland Council Research and Evaluation Unit, RIMU
A supplementary Economic update for Auckland that looks at the impact of covid-19 alert level 3 lockdown in May 2020 on employment among select subgroups across Auckland.
Analysis suggests that during covid-19 level 3 lockdown in May, a quarter (27%) of Auckland's workforce was still unable to work. However, the proportion varies between groups, as shown in more detail in the report.
May 2020
See also
Auckland economic update May 2020