Water quality investigations: Christmas Beach, Green Bay, Foster Bay and Huia Bay, Auckland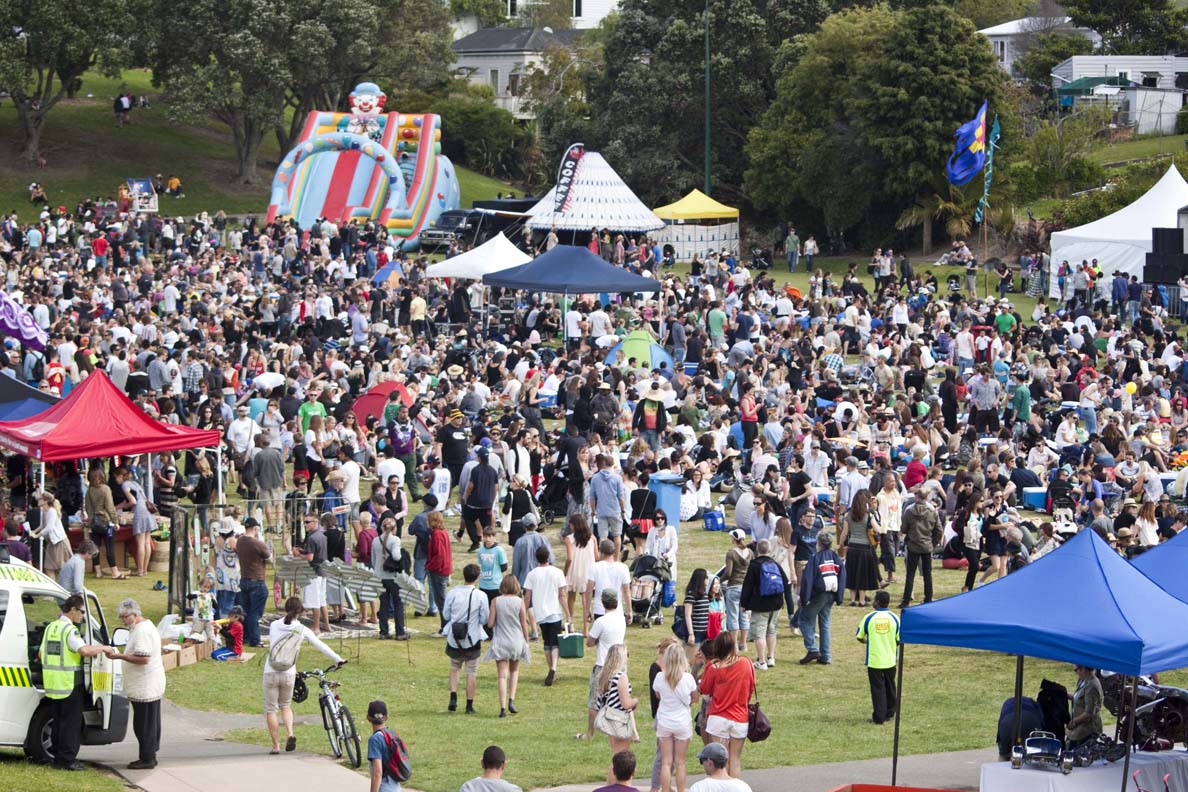 Author:
Justine L Quinn, Martin W Neale, Tonkin+Taylor Limited, MartinJenkins
Source:
Auckland Council Research and Evaluation Unit RIMU | Healthy Waters
Auckland Council has been undertaking investigations into potential sources of contamination at beaches with known microbial water quality issues. Data from the Safeswim programme (www.safeswim.org.nz) was reviewed and priority beaches selected for further investigation based on their respective Microbial Assessment Category (MAC) grading. To date, investigations have been undertaken at more than 10 sites.
Within this current investigation, one beach within the northern Waitematā Harbour (Christmas Beach) and three within the northern Manukau Harbour (Green Bay, Foster Bay and Huia Bay) were identified as having a MAC 'D' grading requiring further investigation. Twenty-three sites across the four catchments were sampled over a total of eight occasions between May and June 2017. Stormwater outfalls and streams were sampled where they were representative of land-based sub catchments contributing flows to the coastal environment.
Microbial Source Tracking (MST) analysis was undertaken on selected samples in addition to standard faecal indicator bacteria (FIB) testing (E. coli and enterococci). All samples were compared to Ministry for the Environment recreational contact guidelines (MfE/MoH, 2003).
A total of 164 samples were collected and tested for FIB across the four catchments. The results are summarised in the following table. Nearly 60 per cent of samples collected within the Foster Bay catchment exceeded the red/action trigger level for freshwater recreational contact, making it the most frequently contaminated of the catchments sampled.
Auckland Council technical report TR2018/020