Upper Waitematā Harbour ecological monitoring programme 2005-2014: current status and trends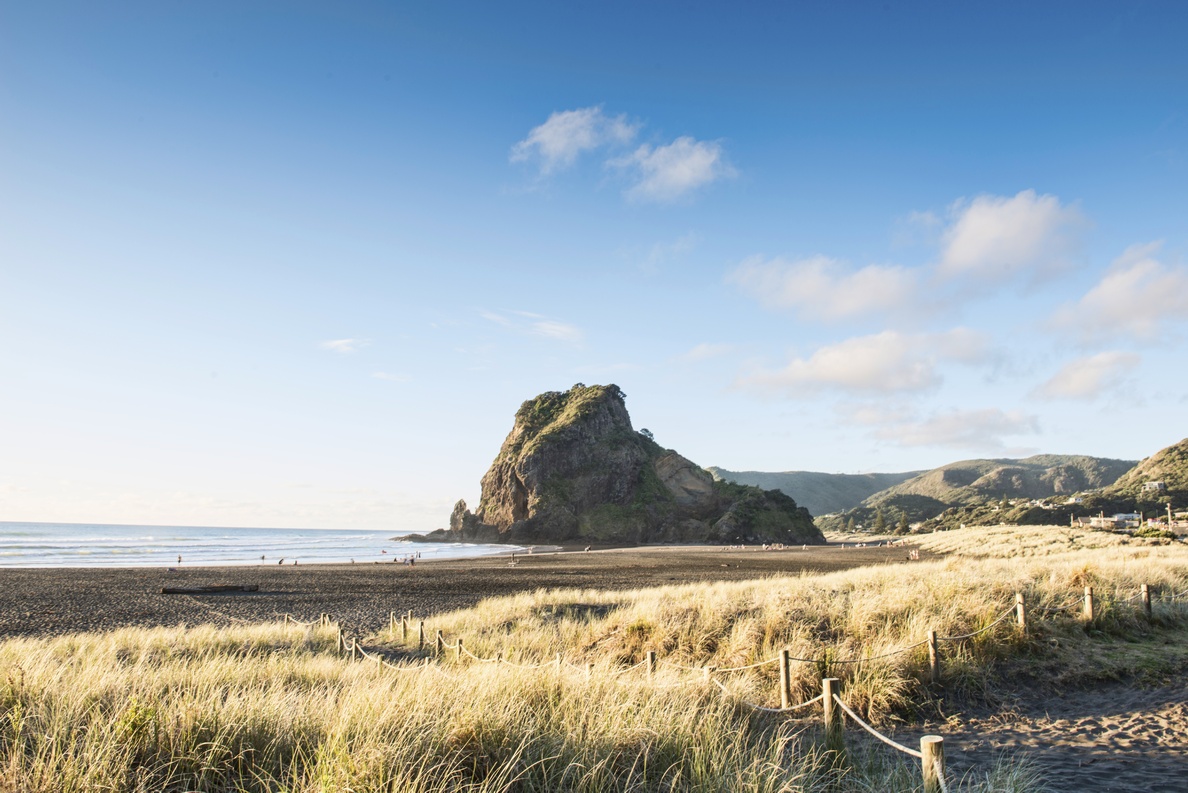 Author:
Michael Townsend, Barry Greenfield, Katie Cartner, NIWA
Source:
Auckland Council Research and Evaluation Unit, RIMU
Summarises over eight years of data collected from the Upper Waitematā Harbour monitoring programme (Nov 2005- Feb 2014). Details the present status of the benthic communities, sediment characteristics, and contaminant loads at 10 sites. Auckland Council technical report, TR2015/009.
March 2015