Understanding opportunities for increasing voter participation in Auckland local elections May 2019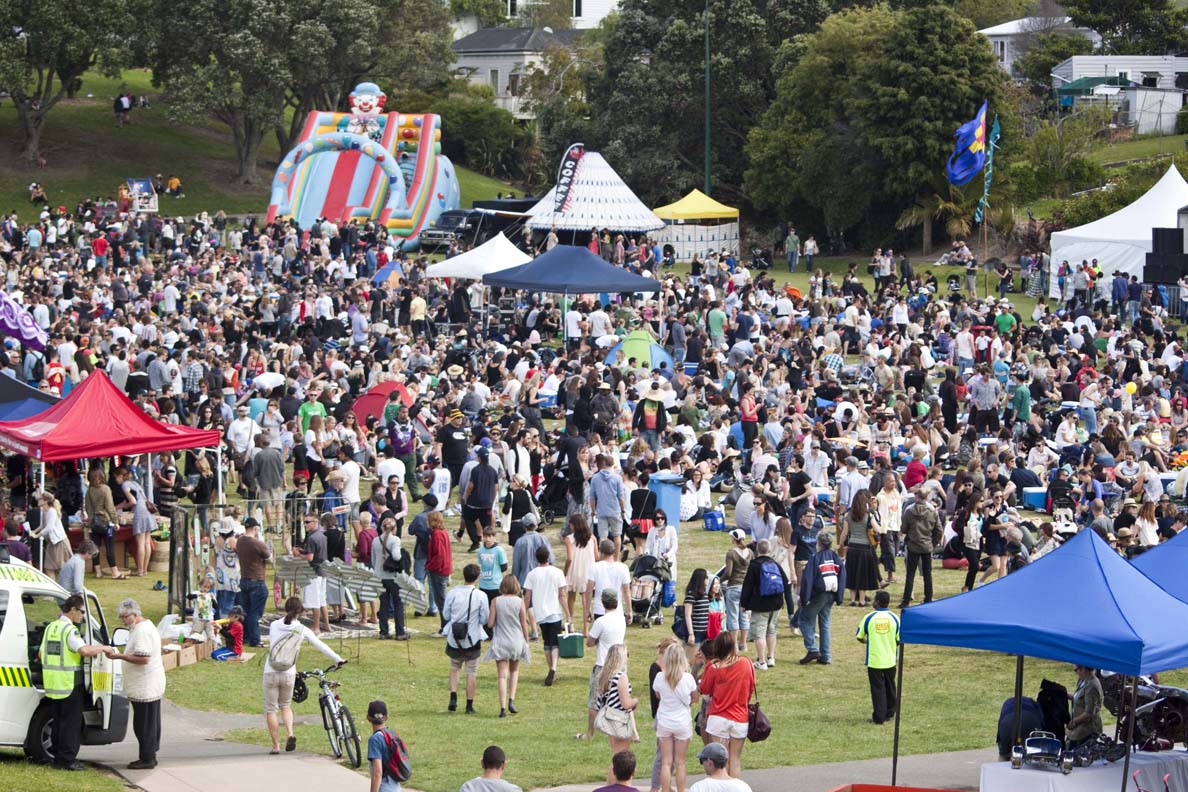 Author:
Smith Business Consulting
Source:
Auckland Council | Smith Business Consulting
Auckland Council's Voter Participation Initiative is a long term strategy to increase voter participation in Auckland elections as a result of low voter turnout in recent elections. The three major objectives of the initiative are:
Reduced barriers to voter participation
Candidates who reflect the communities of Auckland
Increased understanding of council and local elections
A research programme relating to these three objectives will be used to inform engagement and communications strategies to increase participation.
An initial qualitative study was conducted in August 2018 to help understand the barriers and motivations for voting, and to standing for council – amongst key target audiences.
A subsequent quantitative survey has been conducted in March 2019 to put hard metrics around the qualitative findings, fill knowledge gaps around target audiences' understanding of council and local elections, and help prioritise initiatives to drive voter participation.
This report outlines the key findings from this quantitative research study.
May 2019