Towards better social sector decision making and practice. A social wellbeing approach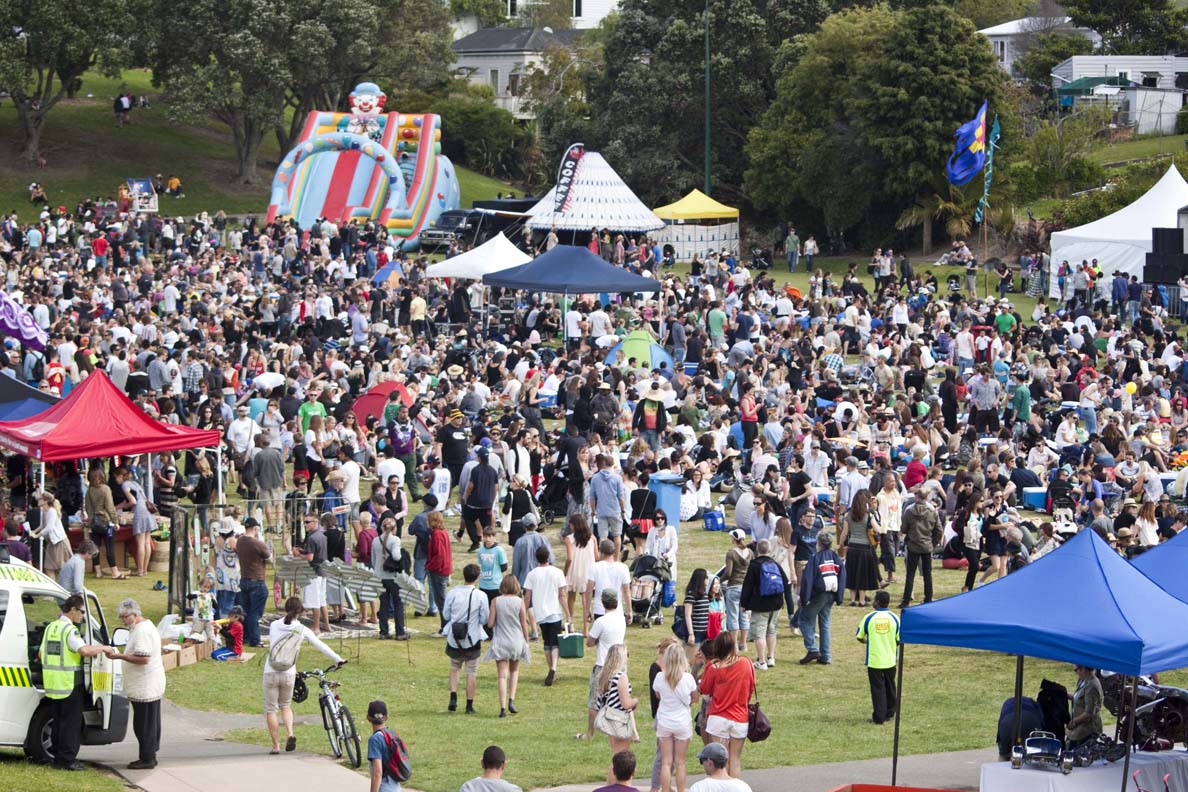 Author:
The Southern Initiative, Social Wellbeing Agency Toi Hau Tāngata
Source:
The Southern Initiative | Auckland Council
From the introduction:
What happens when you join-up data and science with lived experiences? Especially, where people are grappling with complex social and economic issues in diverse communities and need good data to help inform action?
This case study tells the story of a unique partnership between Auckland Council's The Southern Initiative and the Social Wellbeing Agency. Together we developed a novel approach for combining science and data with lived experiences, to support better social sector decision making and practice.
Recognising a shared interest in improving social wellbeing, TSI fostered a relationship with the Agency to explore a new way of working that could contribute to child, youth and family wellbeing in South Auckland, and elsewhere.
TSI had done previous work on the early years of life. Our curiosity and approach had been significantly influenced by the science of early childhood development produced at Harvard University's Center on the Developing Child and by the Growing Up in New Zealand study. With this work, we wanted to better understand the conditions of prolonged cumulative stress South Auckland whānau were experiencing around the birth of a child. In particular, whether it was possible to identify and learn more about those stressors and what might be helping to keep whānau strong and resilient. Doing so could help enable beneficial policy, service or systems change.
Together, TSI and the Agency agreed on a partnering arrangement that would combine our unique resources, networks and expertise to co-create the 'Having a Baby in South Auckland' project (the Project).
This Project is of special interest because it contributes to the Government's high priority Child and Youth Wellbeing Strategy, which aims to help transform systems, policies and services to ensure good wellbeing outcomes, especially for tamariki, rangatahi and whānau experiencing the greatest need.
This case study shows how to combine science and data with lived whānau and service provider experiences to produce new insights and possible areas of action. Such insights are often not readily visible to social agencies but are crucial for developing better social sector decision making and practice.
February 2020
See also