Towards an economic valuation of the Hauraki Gulf: a stock-take of activities and opportunities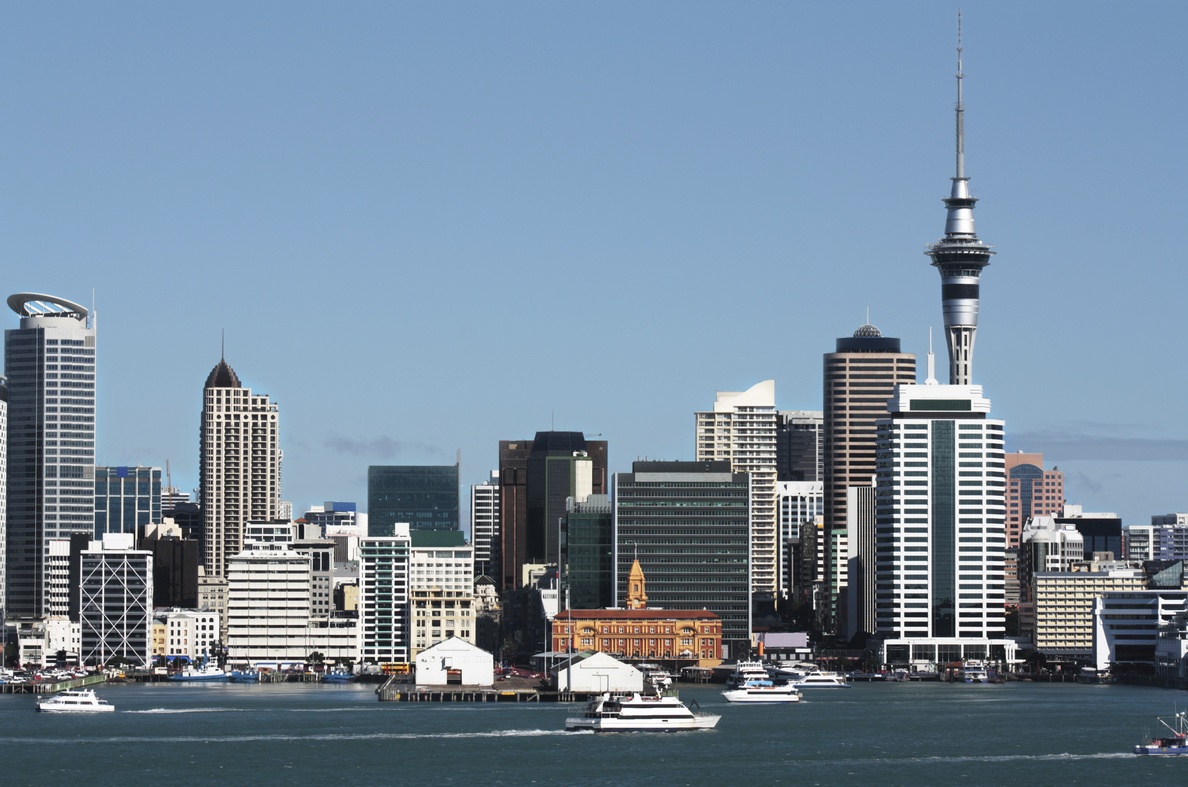 Source:
Auckland Council Research, Investigations and Monitoring Unit (RIMU)
Extract from the executive summary:
The Hauraki Gulf has a vast array of coastal, marine, and terrestrial ecosystems which provide a wide range of benefits to both residents and visitors. Many of them represent necessary inputs to numerous economic activities that contribute a large share of Auckland's and Waikato's GDP, support cultural values and social opportunities, and provide a number of important services that support human life and health. ...
This study provided an estimate of the economic impact of the economic and cultural activities supported by the Hauraki Gulf. It also highlighted the links or interdependencies between environmental services and the economic activities. The results show that ecosystems are not economic externalities but are often the fundamental source of necessary intermediate or final services or goods. ...
Auckland Council technical report, TR2012/035.
November 2012