The Southern Initiative. Year in review - December 2017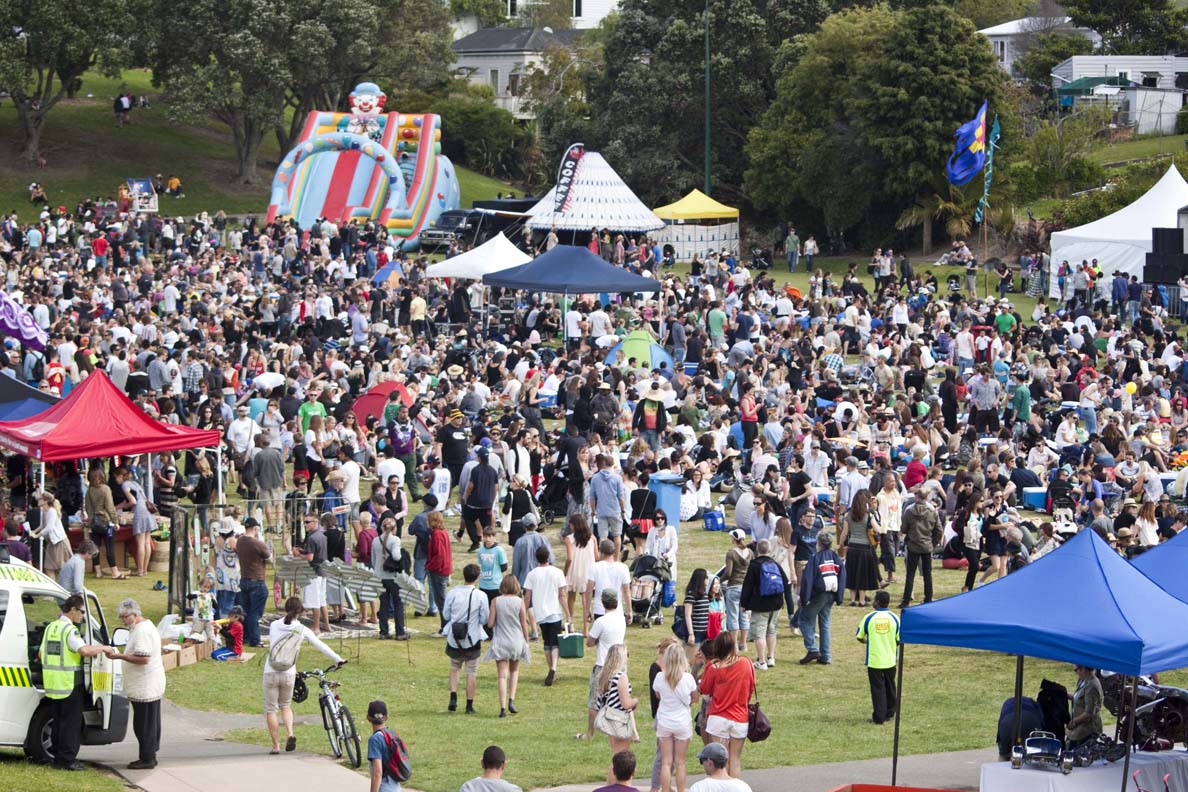 Author:
The Southern Initiative
Source:
The Southern Initiative | Auckland Council
From the overview:
The Southern Initiative is a place-based initiative in the Auckland Plan. Its coverage spans four Auckland Council local board areas - Māngere, Ōtāhuhu, Ōtara-Papatoetoe, Manurewa and Papakura.
TSI's role is to champion, stimulate and enable community and social innovation in South Auckland.
Our central philosophy is strengths-based and whānau-centric, reflecting what we've heard from the community that "only the 'hood can change the 'hood".
It's not our job to replace or compete with the many services working in the social, economic development and education space in South Auckland. Our approach is to learn, explore, experiment and examine what sorts of things might work to help this area thrive. Some of our discoveries will be relevant and useful to the services operating in South Auckland; others will make their impact separately from service provision.
We work with whānau, local social change agents, grassroots entrepreneurs, businesses, agencies and various organisations to explore, create and test radical solutions to some of South Auckland's most pressing social and economic challenges.
We're about transformation and we're about innovation. This means taking risks, trying new things, and learning as we go.
December 2017
See also