Te Wānanga. Public space design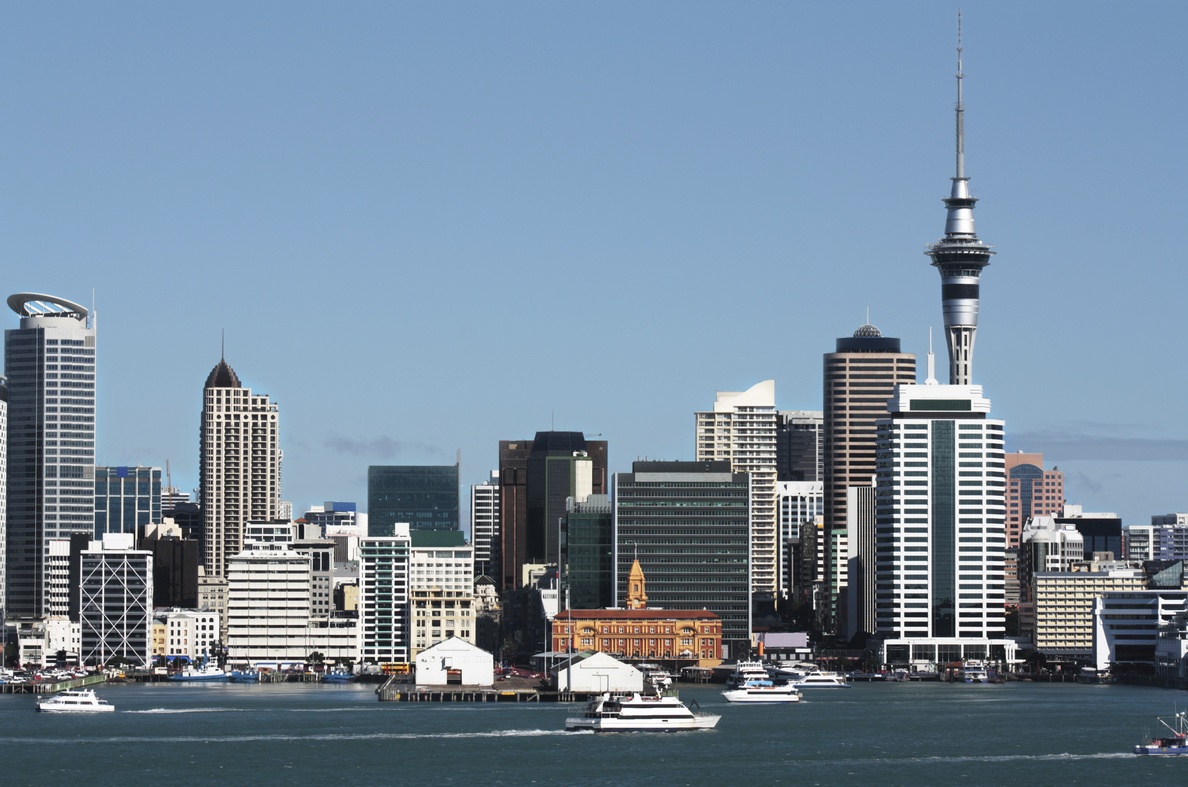 Te Wānanga - a new Tāmaki Makaurau public space at the meeting point of Te Waitematā and the City Centre.
Located at the waterline of the Downtown ferry basin, Te Wānanga is a significant new public space that forms a unique and innovative coastal connection between whenua (land), moana (sea/harbour) and tāngata (people).
More than simply a pleasant place to gather and move through, Te Wānanga has a strong and innovative design focus on improving land-based and marine-based ecological health.
The name Te Wānanga (see page 3) has been provided by Mana Whenua and conveys aspirations for a place for residents and visitors of all ages and abilities to come together, to enjoy, to share and to learn.
Te Wānanga is a design collaboration between Mana Whenua, Auckland Council, Auckland Transport and a collection of local design firms.
This collaborative design process strengthened and elevated design outcomes to deliver a project that expresses local identity, culture and history that reflects Tāmaki Makaurau and the downtown area.
**** 
The Māori Design Hub provides insights, resources and examples of Māori design practice.
The purpose of the Māori Design Hub is to:
Celebrate and demonstrate Māori design thinking and processes within Tāmaki Makaurau
Promote good Māori design practice for Tāmaki Makaurau
Provide an educational resource to assist development of a Māori design kaupapa
See also