Tāmaki Makaurau economic climate change risk assessment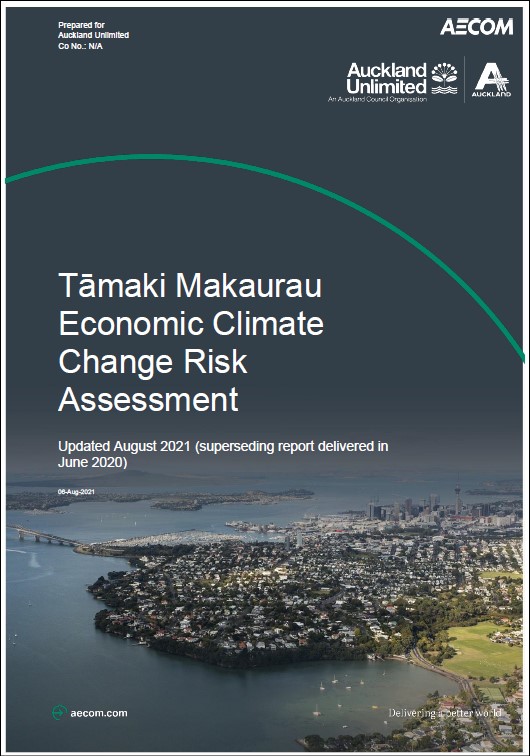 Author:
Danielle Clarke, James O'Donnell, Sarah Lindberg, Auckland Unlimited, AECOM
Source:
Auckland Unlimited, AECOM
Extract from the Executive Summary:
AECOM has delivered this final Economic Climate Change Risk Assessment (CCRA) for Auckland Unlimited. This work builds upon the preliminary CCRA undertaken in 2020. This CCRA adds to the knowledge of climate change risks already identified by Auckland Council in their technical report series and extends this knowledge into key priority sectors for Auckland Unlimited through a qualitative literature review.
The assessment considers both risks and opportunities arising from physical climate change hazards as well as those arising from the transition to a low carbon economy. This CCRA has focused on key sectors of Auckland's economy based on Auckland Unlimited's remit. Key physical risks across the food and beverage, construction, screen and visitor economy sector have been included ...
Auckland Unlimited
See also 
Climate change in Tāmaki Makaurau: understanding how risks and opportunities may be different for Māori businesses
August 2021