Sustainable access for a thriving future. Auckland's transport emissions reduction pathway. Summary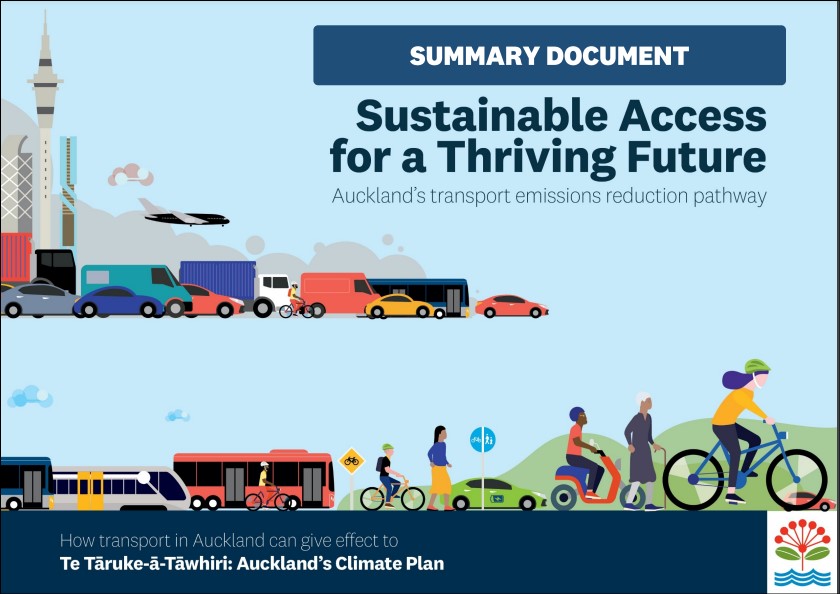 In just eight years' time, transport systems across Auckland will look vastly different.
Roads will be less congested, more residents will be biking, walking or using public transport, and our carbon emissions will no longer feature near the top of the OECD's worst offender's list.
We'll be healthier, happier and our travel times will be quicker.
But first, we have some work to do.
Auckland Council has been collaborating with other agencies, action groups and experts on what we all need to do to achieve an audacious goal: to reduce the region's transport emissions 64 per cent by 2030, in line with Te Tāruke-ā-Tāwhiri: Auckland's Climate Plan.
The Transport Emissions Reduction Pathway, or TERP, explains how we will get there. ...