State of the nation report 2021. Disturbed present, better future?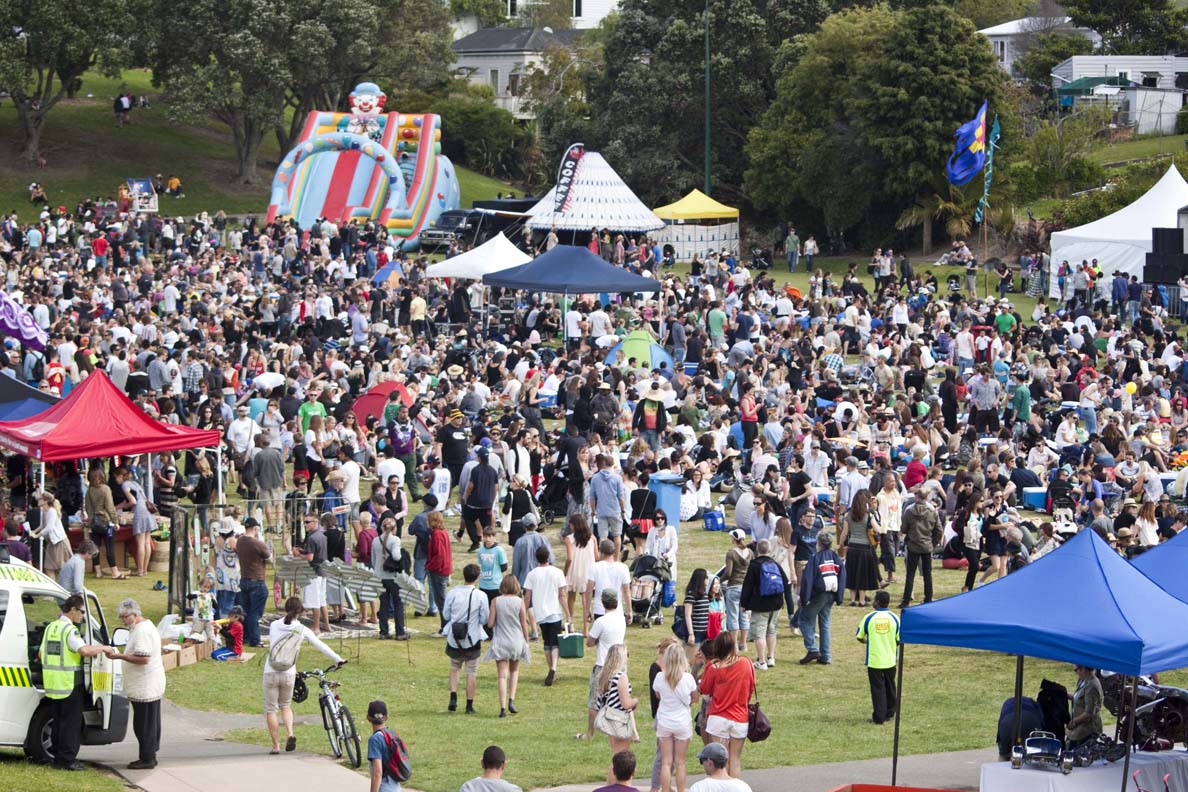 Author:
Paul Barber, Ronji Tanielu, Ana Ika, Salvation Army Social Policy and Parliamentary Unit
Source:
Salvation Army Social Policy and Parliamentary Unit
Extract:
Introduction
Disruption brings potential for change—for better or for worse. Our vision is that out of the pain of 2020 the impetus for long-term structural change will emerge to lift up those who are struggling.
This report looks at five specific areas of social wellbeing and measures outcomes that impact on the wellbeing of the communities, whānau and individuals that The Salvation Army, Te Ope Whakaora, works with: Our Children, Work and Incomes, Housing, Crime and Punishment and Social Hazards. Many of these indicators have been tracked in State of the Nation reports for more than a decade. More recently, we have incorporated a further set of indicators measuring disparity in wellbeing outcomes affecting Māori, and we have now included this as one of our main focuses.
The information used in this report is taken mainly from publicly available statistics and reports using the very latest indicators where possible, including statistics for the year to 31 December 2020, if available before publication. The focus is on national-level trends and outcomes that can tell us something of the overall state of our nation in 2021. The indicators in each section are grouped into themes and an assessment is made whether there is overall improvement (+), no change (NC) or deterioration (–). These assessments are intended to promote debate and discussion about our progress towards greater wellbeing.
As always, our perspective is focused on lifting up those who are excluded and marginalised. As we have seen in 2020, we can only succeed as a nation when we look after each other well.
See also
February 2021