State of the environment monitoring. Auckland lake water quality: state and trends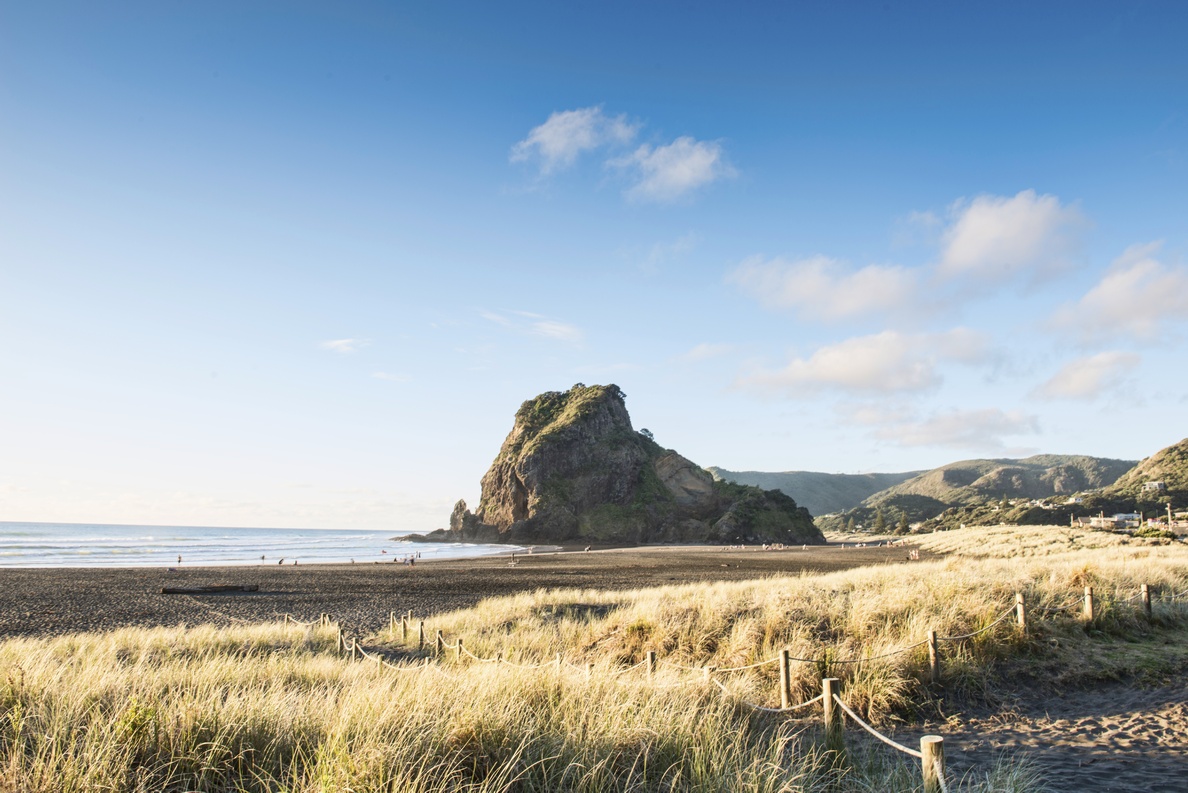 Author:
Keith D Hamill, Stacey E Lockie, River Lake Ltd
Source:
Auckland Council Research and Evaluation Unit, RIMU
Lake water quality has been monitored in the Auckland region since 1988 in seven lakes: Lakes Kereta, Kuwakatai, Ototoa, Spectacle, Tomarata, Wainamu and Pupuke.
This report summarises the state of lake water quality based on the recent four years of data (January 2009 to December 2012) and identifies statistically significant water quality trends over a 20-year period (January 1993 to December 2012) and a seven-year period (January 2006 to December 2012).
Lake Ototoa had the highest water quality of the seven monitored lakes, followed by Lakes Pupuke, Tomarata, Wainamu, Kereta, Kuwakatai and Spectacle. Lake Ototoa and Pupuke were moderately enriched (mesotrophic), Lakes Tomarata, Wainamu, and Kereta were eutrophic, and Lakes Kuwakatai and Spectacle were supertrophic with low water clarity, high nutrient concentrations and frequent algal blooms.
Trend analysis found that all monitored lakes except Kereta had an improvement in the water quality trophic level index (TLI) over the 20-year period (January 1993 to December 2012). No statistically significant trend was apparent in the TLI for Lake Kereta; however there were signs of poor water quality and more intense phytoplankton blooms in recent years which corresponded to grass carp removing macrophyte cover.
Although Lake Kuwakatai has shown an improvement in the TLI over the long-term, there are signs of deterioration. In the last seven years, during periods of stratification, the bottom waters have had increasing concentrations of total ammoniacal N, total nitrogen (TN), total phosphorous (TP) and dissolved reactive phosphorous (DRP) released from anoxic sediments. It is possible that the expansion of hornwort in the lake has masked the effects of this internal nutrient loading.
Lake water quality patterns and trends corresponded closely to changes in the distribution of aquatic macrophytes which tend to stabilise the substrates of shallow lakes and reduce sediment suspension. This was particularly apparent in Lakes Kereta and Wainamu where the invasion of submerged macrophytes corresponded to better water clarity, and the loss of submerged macrophytes due to the introduction of grass carp in 2009 caused a reduction in water clarity.
Past changes to the lake monitoring programme have improved the ability to detect trends. A number of recommendations are made to further strengthen the monitoring programme.
Auckland Council technical report, TR2015/007
September 2015