South Advantage Collective. Growing the innovation ecosystem in south Auckland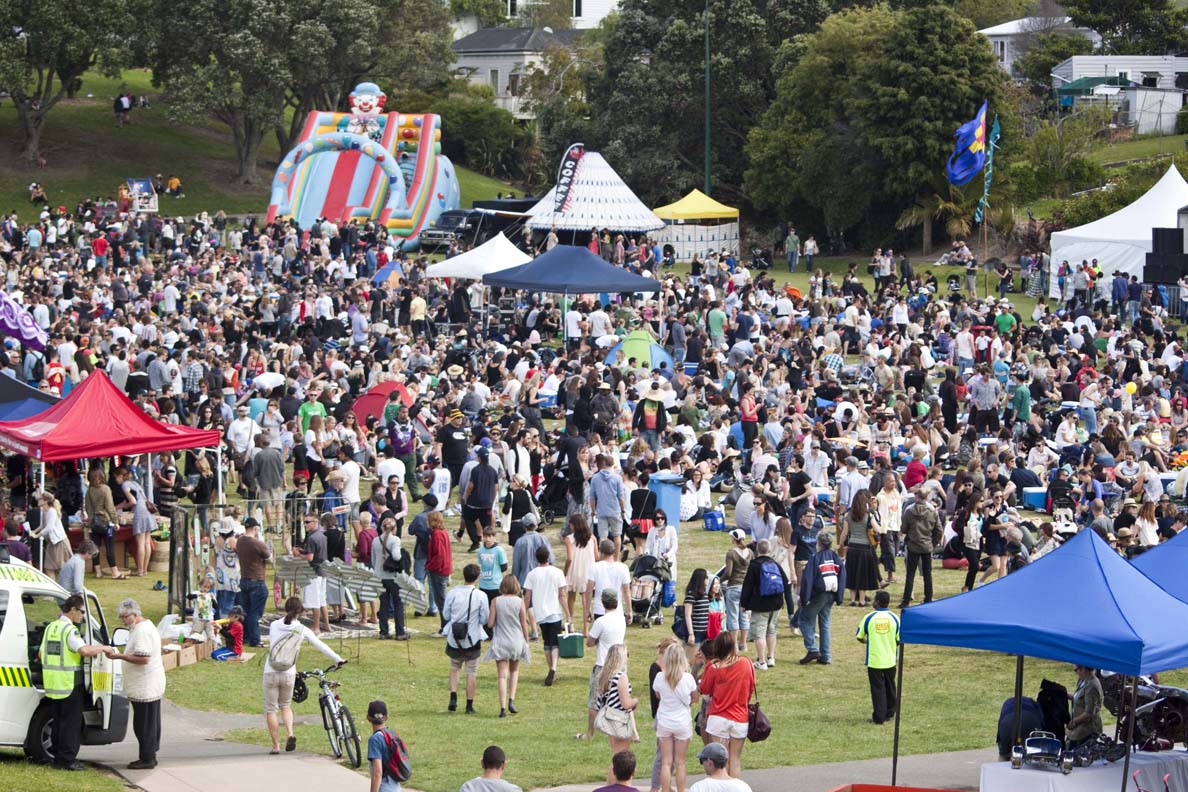 Author:
South Advantage Collective, The Southern Initiative, Frances Hancock
Source:
The Southern Initiative | Auckland Council
Vision
South Auckland is thriving in the digital economy
Goal
The new economy that emerges from COVID-19 will undoubtedly be different. It will require different thinking, different behaviours and different innovative models and practices - but our kaupapa remains the same.
Our goal is to connect and create digital empowerment opportunities, tools, skills and resources for South Auckland that focus on:
1. Leading innovation, creativity and entrepreneurship
2. Improving digital equity, confidence and well-being
3. Creating pathways into tech-enabled careers 
May 2020
See also