Review of the Southern Initiative TSI 2020. Strengths and opportunities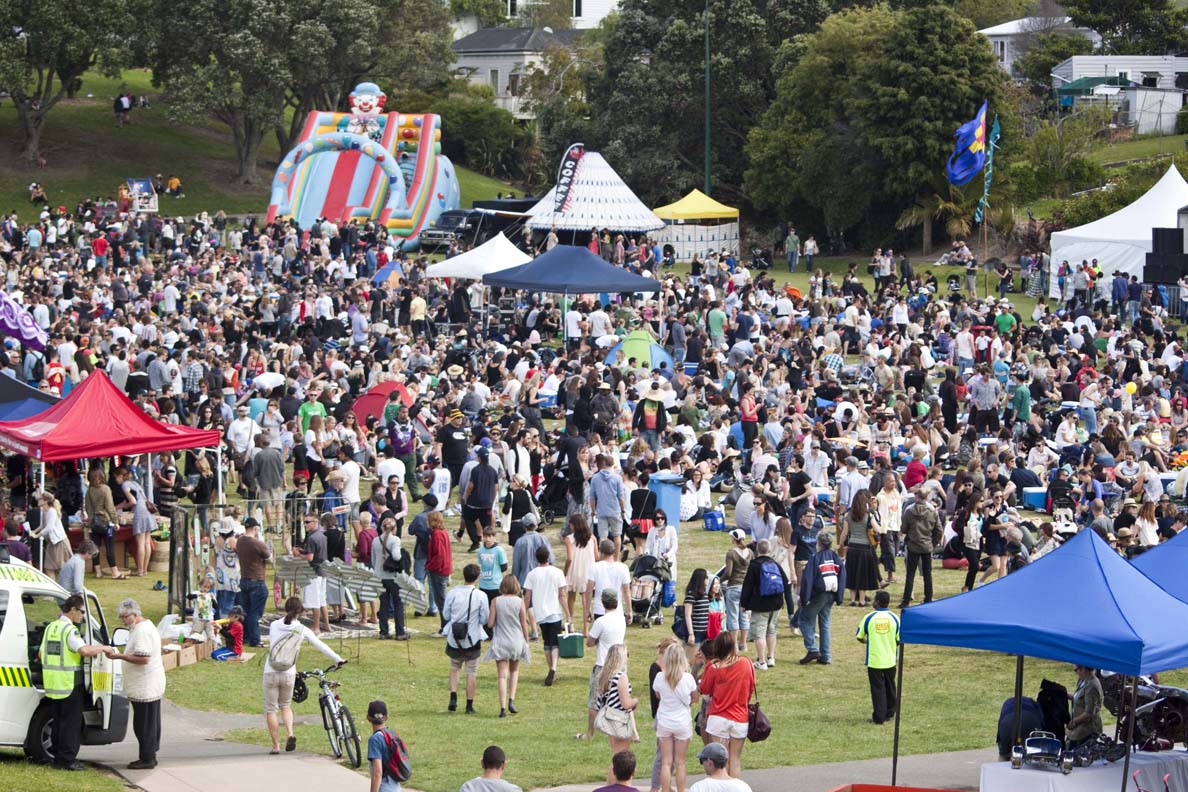 Author:
Ingrid Burkett, Cathy Boorman, The Southern Initiative, TSI
Source:
The Southern Initiative | Auckland Council
Extract:
Introduction
The start of this review coincided with the first of the lockdowns due to COVID-19. Apart from the disruptions this posed for the process of the review, what the pandemic has made even clearer is the extraordinary importance of the work of TSI. The insights and innovations developed by TSI are a demonstration of how social innovation can help us all, whether in NZ or elsewhere around the world, address some of the fundamental inequalities that have remained unchanged in place for far too long.
COVID has made these inequalities starkly visible, exposed the true effects of precarious employment and made real the depth of structural fragility that exists in our health and welfare systems around the world. It has also highlighted the critical need for new pathways forward that not only broadly acknowledge social determinants of health, but take seriously that the social, economic, environmental and cultural dimensions of wellbeing are intimately and intrinsically connected.
It is clearer too that the co-created experimental and learning approach taken by TSI in their work points to a much broader and deeper way we could address the current and pending crises ahead of us not by thinking we can merely 'build back better' but exploring how we 'learn back better'.
There are different ways to view TSI's work. If we zoom in to the individual initiatives, the work, the outputs, the relationships, we can start to see significant ways in which these initiatives are working to create positive outcomes for people and in places across south and west Auckland. ...
2021
See also