Perceptions of living in the inner city: survey of Auckland inner city residents 2016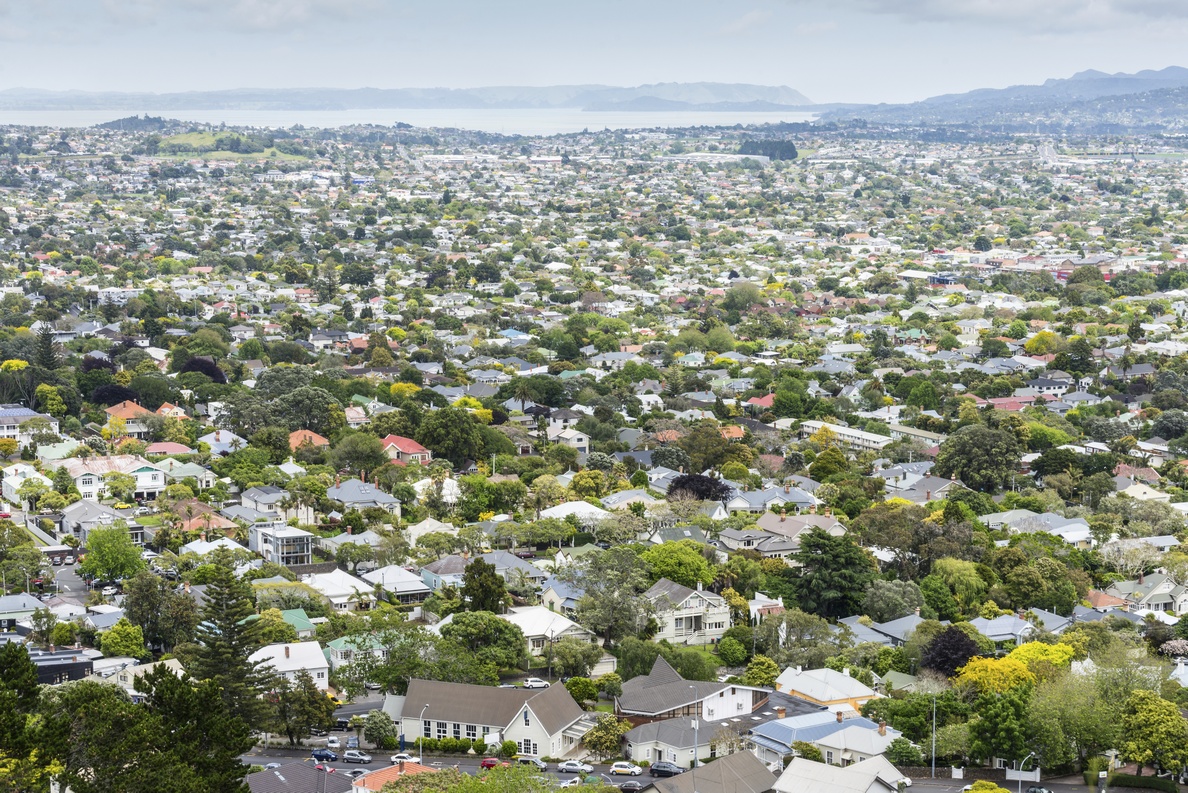 Author:
Alison Reid, Esther Rootham
Source:
Auckland Council Research and Evaluation Unit, RIMU
From the Executive summary:
This report outlines the results of a survey of 671 inner city residents that was undertaken in March and April 2016. The survey explored residents' levels of satisfaction with various aspects of living in the inner city, and provides an update on results from a previous baseline survey undertaken in 2013.
The results will be used to monitor progress against relevant outcomes in the City Centre Masterplan (released in August 2012), including outcomes for the city centre to '…. meet the needs of a growing and changing residential population' and to be 'an exemplar of urban living'. It will also provide an update for agencies and organisations that are involved in the provision of services to the inner city, both within and external to Auckland Council. ...
Auckland Council technical report, TR2016/032
See also