Papatoetoe food hub. Transforming local food systems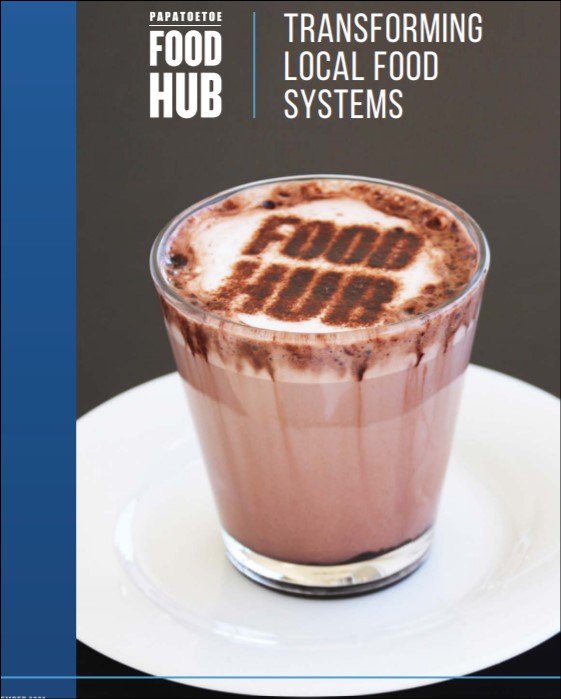 Author:
Weave Ltd, The Southern Initiative, TSI
Source:
The Southern Initiative, Auckland Council
Extract:
Since emerging as an idea in 2017, the Papatoetoe Food Hub (PFH) in South Auckland has been evolving a community-based approach to providing good, affordable food. Four years later, huge progress and learning have occurred.
Here we share the story of the Papatoetoe Food Hub so far. The hope is that others will be inspired to develop food hubs in their communities and join a growing movement to transform our food system, so that everyone in Aotearoa can access good food at all times.
In South Auckland, the drive for more sustainable local food systems is coming from communities. The Food Hub concept revolves around community-led enterprise, within a circular economy model in which surplus food is rescued from being wasted and turned into good affordable food for the community, within a zero-waste approach.
This concept has developed into an entity called The Food Hub Collective. ...
See also
Papatoetoe Food Hub - Home | Facebook
The Southern Initiative, Auckland Council, September 2021