Papakura Stream faecal source investigation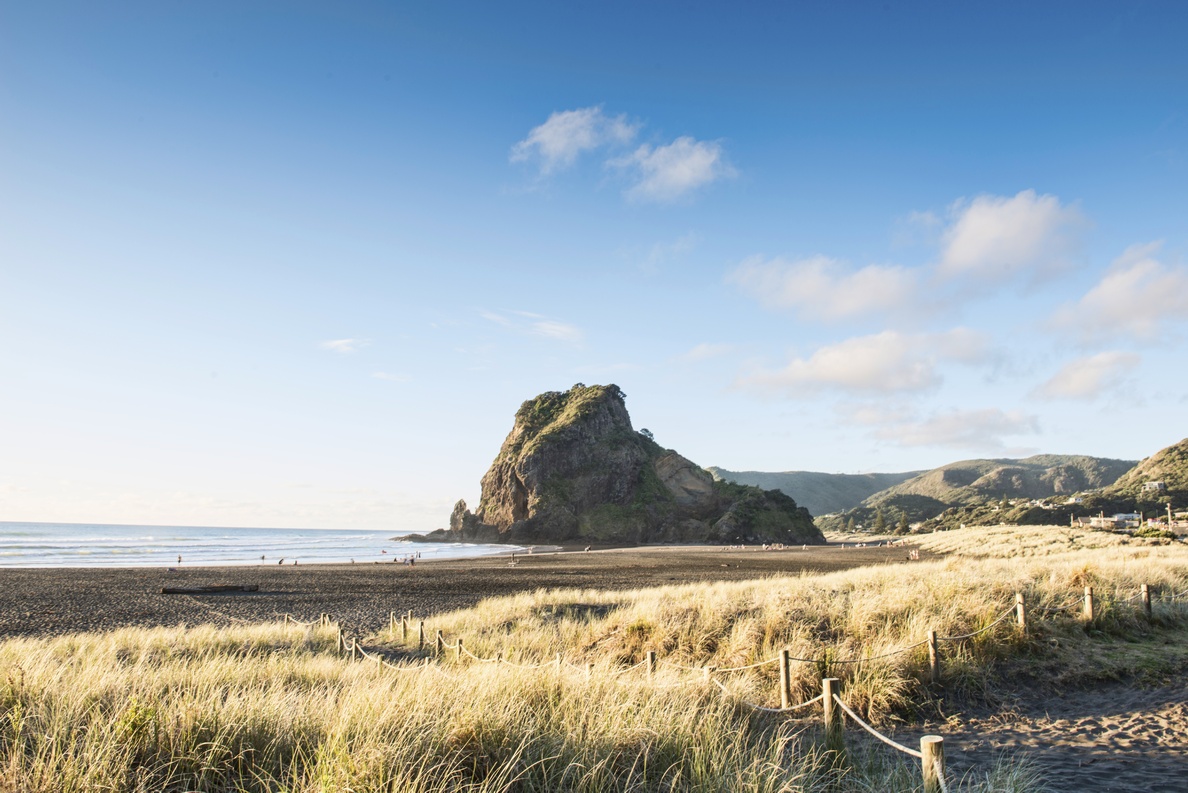 Source:
Auckland Council Environmental Services
The Papakura Stream flows from Brookby to the Manukau Harbour. The upper rural Papakura Stream has one of the highest E. coli levels in Auckland, and reducing the contamination in this catchment is a priority for the Environmental Services Unit (ESU). Before we could identify and prioritise remedial actions to improve water quality, we needed to identify the sources of high bacterial contamination.
Auckland Council technical report, TR2015/022
August 2015