Pacific research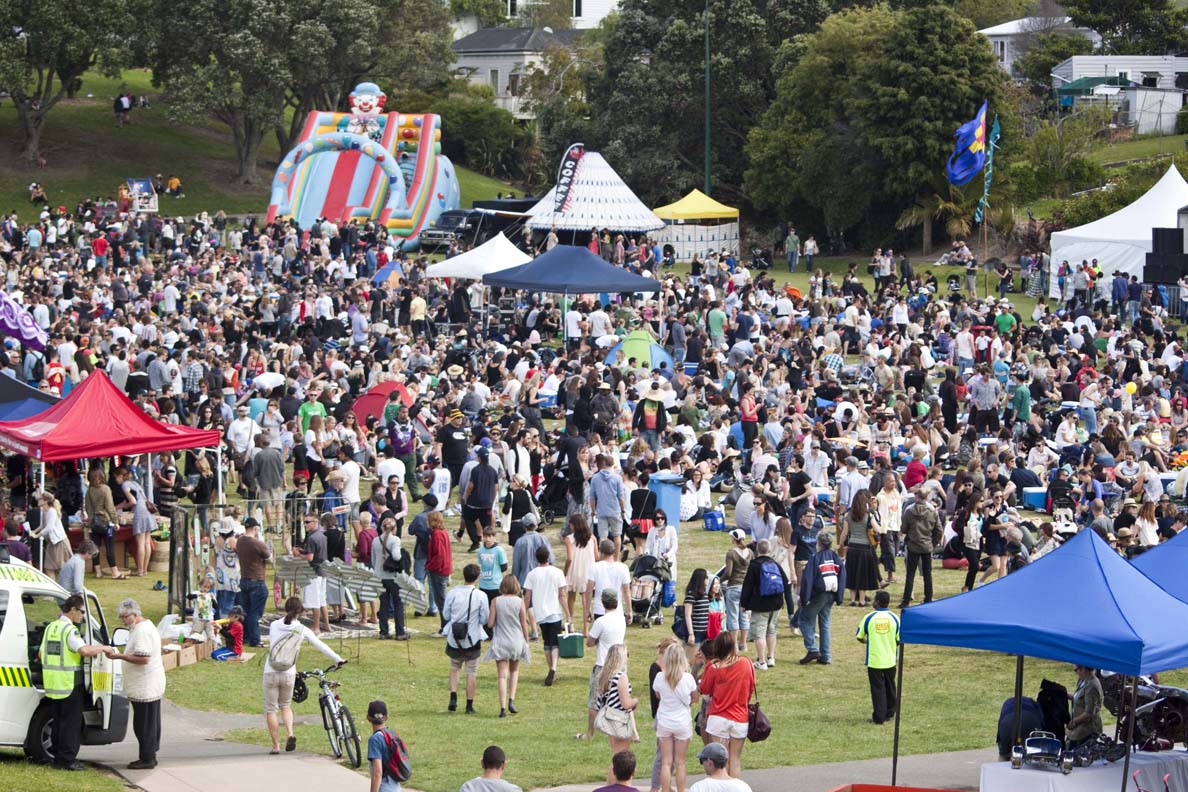 Author:
Jaimee Raymond, Sarah Leo-Anderson, Auckland Unlimited
Source:
Auckland Unlimited
Extract:
Population
Auckland is the largest Polynesian city in the world.
In 2018, almost two thirds (63.9%) of the total New Zealand Pacific population were based in Auckland (up 25.1% compared to 2013 NZ Census).
There are 243,966 Pacific people in Auckland (2018 NZ Census). This equates for 15.5% of the total Auckland population.
Over half (54%) of Pacific people reside in South Auckland, while 19% live in West Auckland, 18% in Central Auckland and small proportions in North (6%) and East (3%) Auckland.
The local board with the highest Pacific representation was Māngere-Ōtāhuhu (19%), followed by Ōtara-Papatoetoe (16%) and Manurewa (14%).
Overall prosperity is mostly low (South Auckland) and moderate (West Auckland) in local board areas with the highest population of Pacific people.
The largest group of Pacific people in Auckland were of Samoan descent (118,503), followed by Tongan (62,403) and Cook Island Māori (46,668).
The Pacific population in Auckland is relatively young.
Auckland Unlimited, June 2021