On-site wastewater management in the Auckland region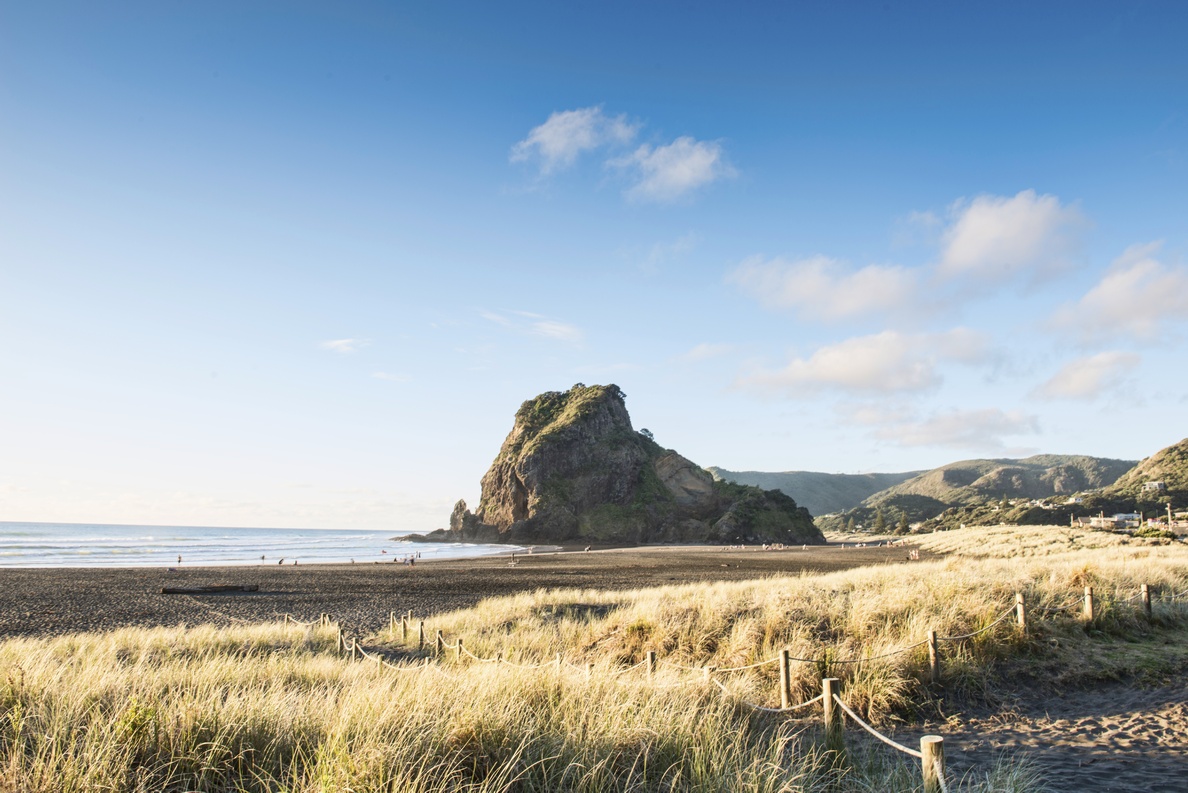 Author:
Zhuo Chen, Gretel Silyn Roberts, AECOM
What is the purpose and scope of this guideline?
This document, On-site Wastewater Management in the Auckland Region (GD06), provides technical guidance for the design, installation, and management of on-site wastewater systems, in accordance with site and soil conditions encountered in Auckland. The aim of this guideline is to safeguard against public health risks and minimise adverse environmental effects that have the potential to occur from on-site wastewater treatment systems. The content of this document is applicable for households and institutions (such as schools, commercial and public facilities) in the Auckland region up to the flow limitation of 3,000 L/day (3 m3/day) and occupancy of 15 or less people.
GD06 applies current good practice to align on-site wastewater system planning and management activities with land use planning and environmental protection. A key feature of this approach is the promotion of a practical risk assessment and remediation framework that is applied throughout the whole lifecycle of on-site wastewater systems. This guideline provides technical design guidance to support Auckland Council's regulatory requirements.
The primary intended audience of this document are professionals, designers, developers and contractors, within the on-site wastewater industry. It also includes useful guidance for council consent processors and compliance officers, as well as developers and householders.
GD06 updates and replaces TP58 - Auckland Regional Council Technical Publication No.58 On-site Wastewater Systems: Design and Management Manual (Third Edition, 2004). The regulatory aspects of TP58 are not included in GD06. These will be more appropriately located in the Auckland Unitary Plan following a Plan Change process.
What new inclusions and approaches are in this guideline?
Relevant technical background and design approaches, previously presented in TP58, have been retained in GD06, with further clarification on some essential design aspects, designed to align with current good practice and Auckland's unique needs. ...
January 2021
See also