Older Aucklanders: results from the 2018 Census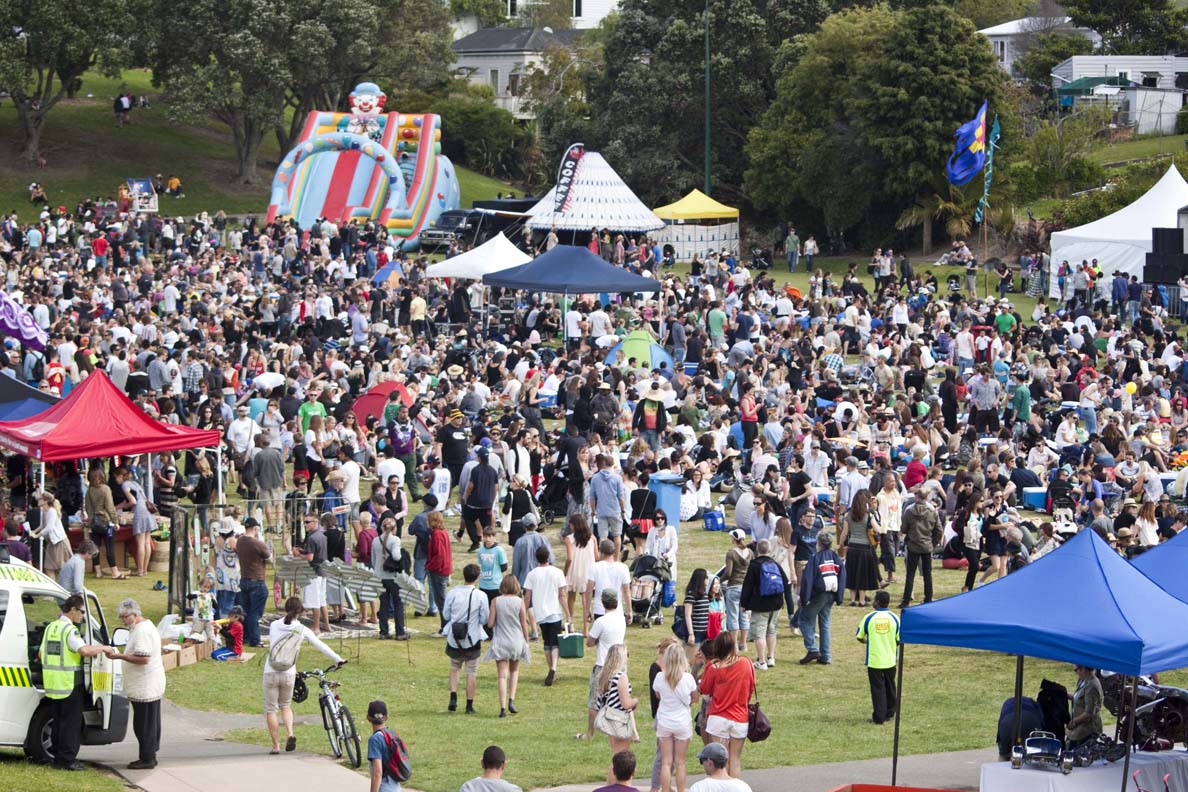 Source:
Auckland Council Research and Evaluation Unit, RIMU
Extract from the executive summary:
This report provides an overview of older adults aged 65 years and over in Auckland, based on data from the 2018 Census. Auckland Council recognises the importance of ensuring future decisions include the needs and aspirations of this large, growing, and diverse group. Part of this involves maintaining an understanding of older Aucklanders based on available census
data.....
Auckland Council technical report, TR2020/023
November 2020