Nudging visitors to notice Safeswim signs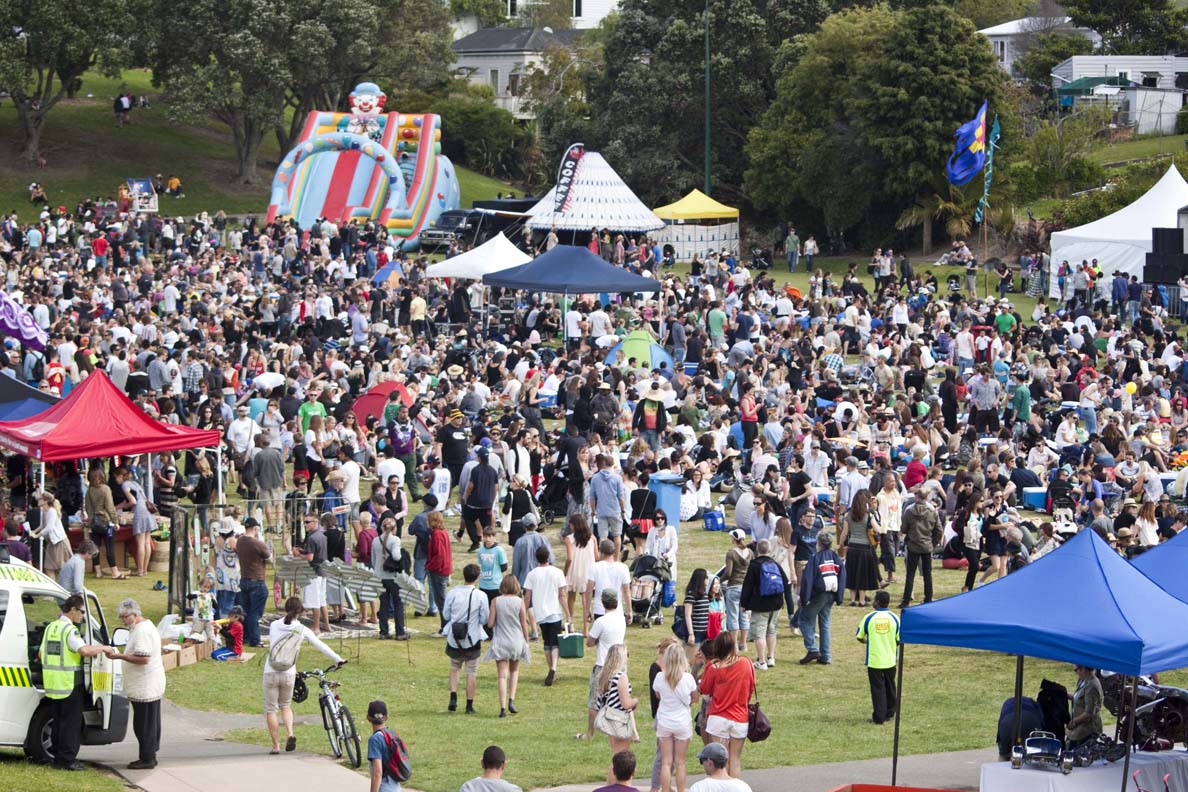 Source:
Auckland Council Research and Evaluation Unit, RIMU
Safeswim's digital signs provide real-time water quality and hazard information to Auckland beach visitors. The information helps Aucklanders to avoid hazards and becoming sick when swimming. However, our evaluation of the 2017/2018 Safeswim programme found that awareness of the new digital signs was low.
RIMU conducted a trial at Mission Bay in December 2018 to see whether the placement of pavement graphics leading to the digital sign would encourage more people to notice and read it. This approach is in line with the principles of behavioural insights, and is often referred to as a 'nudge'.
December 2018
See also
Safeswim impact evaluation. Have improvements to Safeswim changed Aucklanders' awareness and behaviour?