Mahurangi Estuary ecological monitoring programme report on data collected July 1994 to January 2018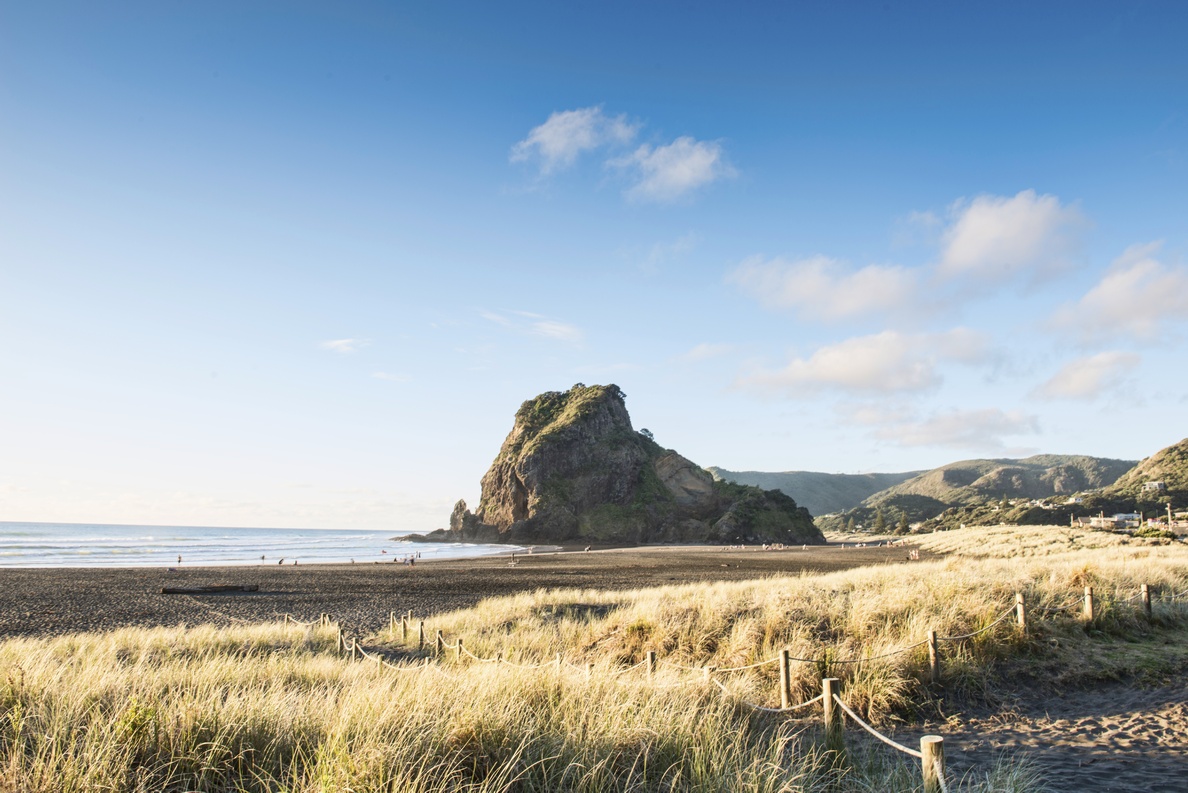 Author:
Kelly R Carter, Sarah F Hailes, NIWA
Source:
Auckland Council Research and Evaluation Unit, RIMU
Extract from the executive summary:
In July 1994, a long-term ecological monitoring programme of the intertidal and subtidal benthic communities in Mahurangi Estuary commenced. The monitoring forms part of our long-term State of the Environment monitoring under Section 35 of the Resource Management Act and is designed to track the long-term health of soft sediment ecology in the harbour. This report details the results from the intertidal sampling in Mahurangi Estuary conducted between July 1994 and January 2018.
Monitoring focuses on animals living in mud and sand flats (benthic communities), as these animals form an important link between sediment and water column processes. They are important prey items for birds and fish, are sensitive to anthropogenic activities, and are relatively stationary and are therefore representative of local conditions. For these reasons, they are also widely used internationally for monitoring the health of ecosystems.
Five sites, Hamilton Landing, Jamieson Bay, Mid Harbour, Cowan's Bay and Te Kapa Inlet have been sampled quarterly since July 1994. In 2005, in response to implementation of catchment management plans in the estuary, monitoring commenced at a sixth intertidal site in Dyers Creek. In 2011, after a review of the monitoring programme, sampling of the most temporally consistent intertidal site Cowans Bay was paused and reinstated in July 2016 for a period of two years consistent with the nested monitoring approach used in Manukau and Waitematā Harbours.
This report provides an update on the ecological health of the Mahurangi Harbour...
Auckland Council technical report, TR2020/012
August 2020