Lake water quality state and trends in Tāmaki Makaurau / Auckland 2010-2019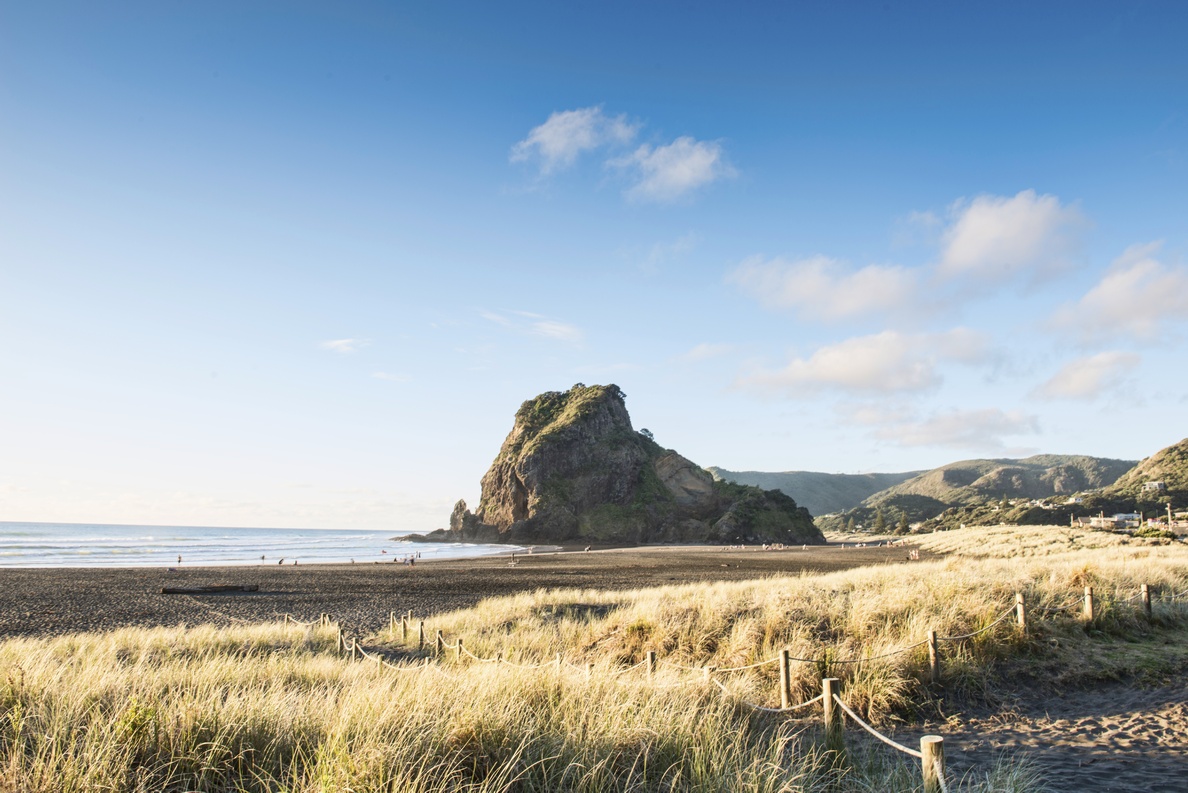 Source:
Auckland Council Research and Evaluation Unit, RIMU
Executive summary
Auckland Council undertakes long-term monitoring of lake water quality as part of its State of the Environment monitoring. There are four lakes within the Tāmaki Makaurau that have been monitored consistently over time. These are Lake Pupuke, Lake Wainamu, Lake Tomarata and Lake Rototoa, all of which have different land cover types in the surrounding catchment and are publicly accessible.
This monitoring is necessary so that we can assess the life supporting capacity of the lakes, assess the quality of the lakes for recreational use, detect trends in water quality, and to subsequently assess the efficiency of council initiatives, policies and lake management strategies. The last State of the Environment reporting for the region's lakes was published in 2015, utilising data collected to the end of 2012.
This report provides an overview of the current state of lake water quality and identifies trends in water quality over the most recent 10-year period (2010-2019). Data were analysed for the surface and bottom waters in each of the four lakes. The state of the lakes was assessed using water quality parameters, human contact attributes, ecological indicators, and graded according to the National Policy Statement for Freshwater Management (NPS-FM 2020).
Three of the monitored lakes were in a eutrophic state, where elevated nutrients result in changes to algal biomass, and/or are in a poor or non-vegetated ecological condition. All four lakes were above the national bottom lines for all water quality attributes as per the NPS-FM National Objectives Framework assessment for the first time.
There were degrading trends in total nitrogen, water clarity and sediment attributes, and improvements in total phosphorus concentrations across the region. The confidence of these trend directions was determined using a scale of very likely, likely, and indeterminate.
Lake Pupuke had degrading trends in parameters in the surface waters, Lake Wainamu had mainly likely improving trends and Lake Tomarata was in poor condition with very likely degrading trends in most water quality parameters, with the biggest magnitude of change in several water quality parameters. Lake Rototoa was in the best state for water quality and ecological condition compared to other monitored lakes in the Auckland region. However, this lake had degrading trends in sediment attributes and total nitrogen, suggesting vulnerability to changes in lake health within the next decade.
Several key pressures were identified as potential drivers of changes in water quality in these lakes including, but not limited to, catchment land cover type, pest fish, invasive plant species, internal nutrient loading, and a changing climate. Previous management of these lakes has included pest fish management, invasive weed management and restoration work in the riparian zone.
To better understand the state and vulnerability of Auckland's lakes, and to enable the setting of robust future management priorities, this report clearly identifies that additional lakes should be monitored and with increased frequency. As a result, Auckland Council amended its lake water quality programme in early 2020 to include most lakes identified in the natural lakes management area overlay of the Auckland Unitary Plan.
Auckland Council technical report, TR2021/04
Published February 2021.
See also
Auckland Council's State of the environment report 2020
The health of Tāmaki Makaurau / Auckland's natural environment in 2020