Knowing someone cares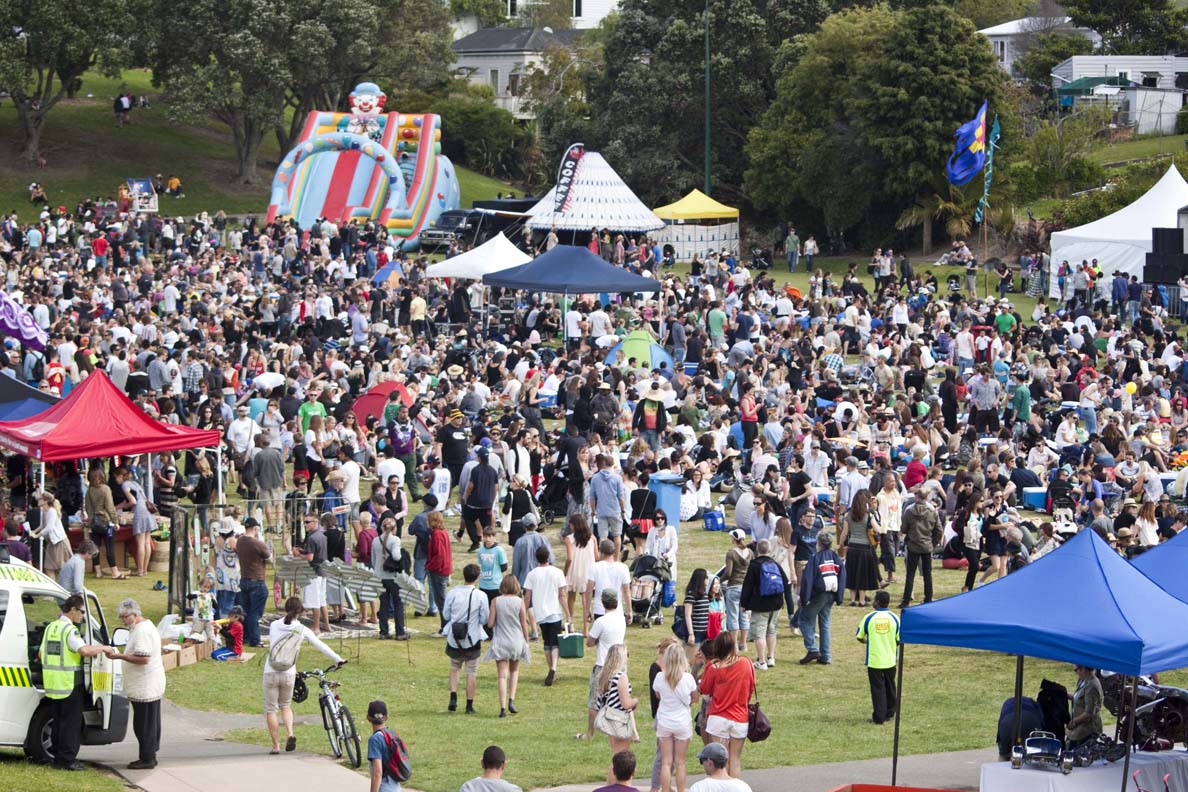 Author:
Auckland Council Community Action Youth and Drugs team, CAYAD
Source:
Auckland Council Community Action Youth and Drugs team, CAYAD
'Knowing Someone Cares' is a reflection of life experiences of at-risk West Auckland young people aged 14–24 captured in 2015.
The study focuses on vulnerable young people, as they have a higher probability than mainstream young people, of experiencing harm from alcohol or other drugs (AoD).
This information is intended for use by community organisations, youth service providers, government agencies, policy makers, whānau and interested members of the community.
This document provides a visual report of the findings of our research and aims to inspire thinking and create empathy and understanding that will lead to conversations to create opportunities for change.
A significant proportion of the young people we engaged for this study identified as Māori. Working with Māori to increase their health and wellbeing is an Auckland Council and Ministry of Health priority and this report includes the application of a cultural lens to our findings through two cultural frameworks, Te Whare Tapa Wha and Te Pae Mahutonga. In doing so we aim to enhance conversations about the needs of all our young people to ensure they reach their potential with their lives free from alcohol and drug related harms.
One of the most interesting things we learned was that it wasn't enough for young people to just have someone who cared, they needed to know someone cared about them.
May 2016