Kaipara Harbour sediment mitigation study: summary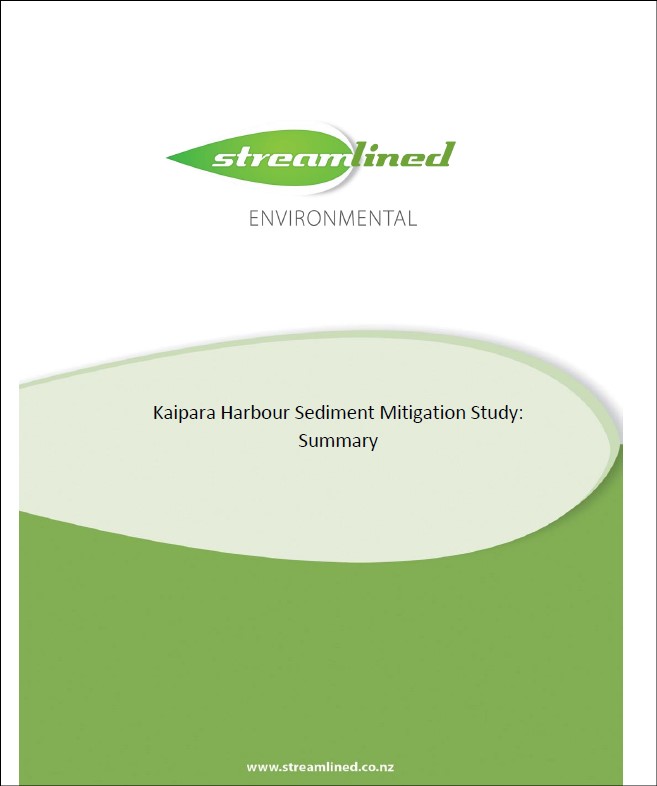 Author:
Malcolm Green, Adam Daigneault, Streamlined Environmental
Source:
Streamlined Environmental
Extract from the Executive Summary:
Landuse change has significantly increased soil erosion in the catchment of Kaipara Harbour, which has degraded stream and harbour habitats and ecosystems. There is a range of practices and actions that can be used to mitigate the adverse effects of sediments, including retiring steep land from production and planting with native trees and/or poplars as appropriate, changing from pastoral farming to production forestry, planting riparian margins, and building and maintaining wetlands.
The New Zealand Forest and Agriculture Regional Model (NZFARM) catchment economic model was used to assess the economic costs and environmental benefits of a range of scenarios for managing the catchment of Kaipara Harbour to reduce soil erosion.
A baseline scenario was established for comparison with nine sediment-mitigation scenarios and two landuse-change scenarios. ...
February 2018