Increasing voter turnout in Auckland local government elections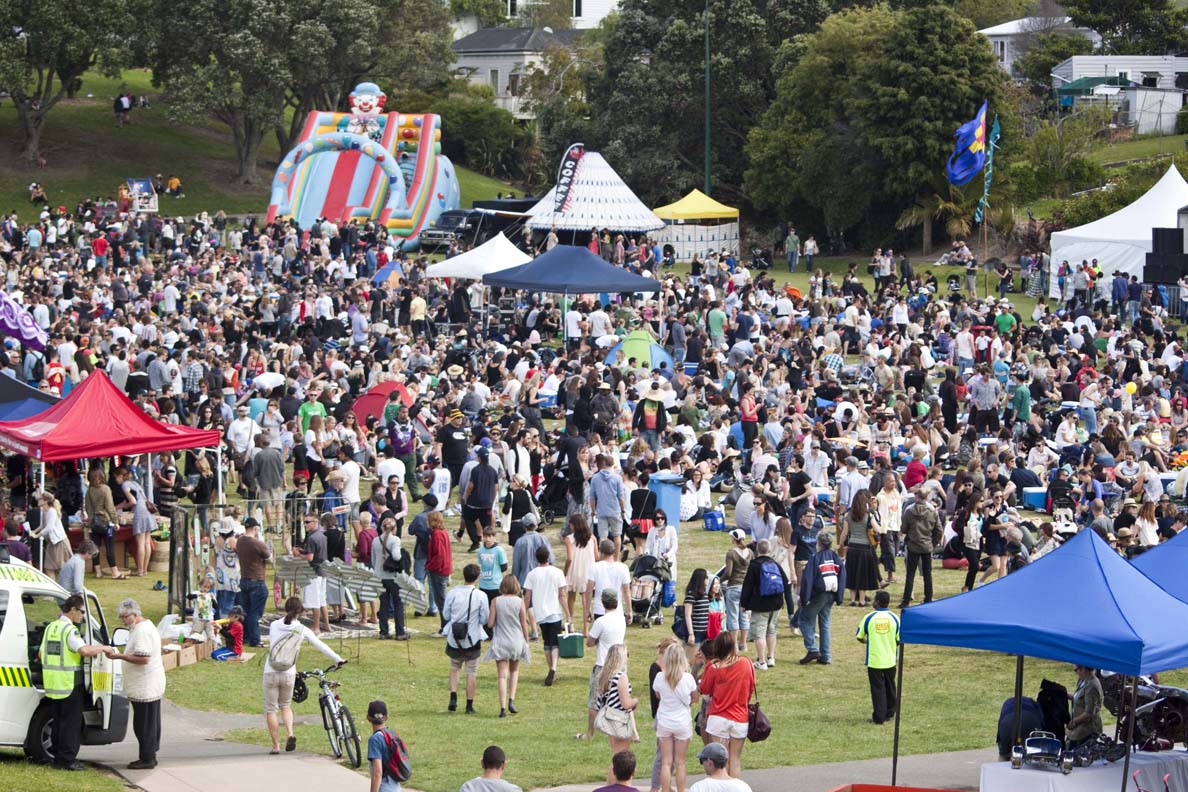 Author:
Jesse Allpress, Katja Rangsivek
Source:
Auckland Council Research and Evaluation Unit, RIMU
From the executive summary
Auckland Council is responsible for facilitating and fostering participation in elections held under the Local Electoral Act 2001. Voter turnout in local elections has been declining in recent decades and it is therefore important we develop better ways to encourage Aucklanders to vote.
This report presents results from a large-scale field trial designed to test different ways of increasing voter turnout in the 2019 Auckland Council elections. The trial had three components:
A randomised controlled trial of different postcard messages.
A non-randomised trial of different election envelope designs.
A randomised controlled trial of door-to-door canvassing.
Results
A range of messages had a positive impact on voter turnout, with quite different impacts for Māori and non-Māori electors. Positive social norm messages – that is, those that highlighted other Aucklanders' intentions to vote – had the strongest impact. Among non-Māori, receiving a postcard containing the message stating that "74% of Aucklanders are planning on voting. Join them and vote this election" led to a 4.1 per cent increase in turnout compared to a control group that received no postcard. Similarly, electors who received their voting papers in an envelope printed with a social norm message encouraging them to "join the hundreds of thousands of Aucklanders to vote" had 5.9 per cent higher relative turnout than those receiving a different message. ...
Auckland Council technical report, TR2020/006
June 2020
See also