Impact of Hauraki Gulf amenity on the land price of neighbourhood properties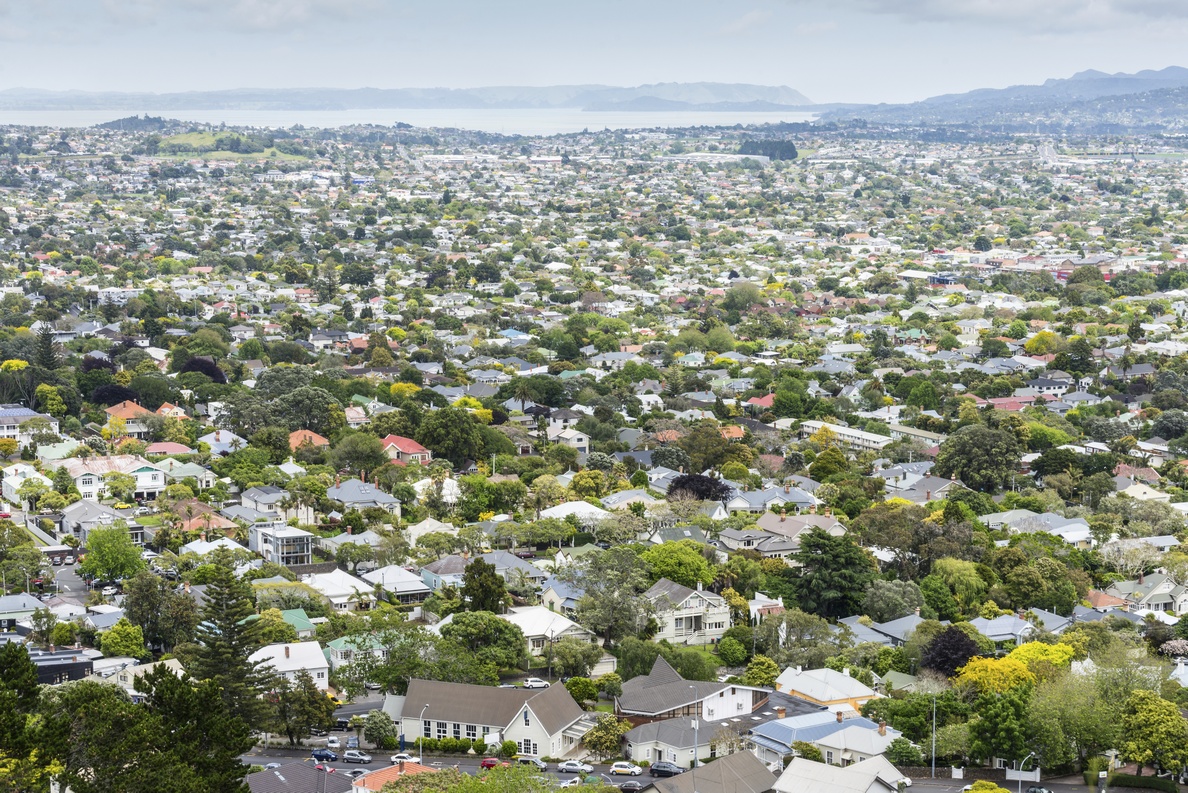 Source:
Auckland Council Research. Investigations and Monitoring Unit, RIMU
An empirical hedonic pricing method case study North Shore, Auckland
Summary
The Hauraki Gulf is a coastal feature of the North Island of New Zealand. It has a total area of 4000 km² and lies between the Auckland region, the Hauraki Plains, the Coromandel Peninsula and Great Barrier Island.
This case study has evaluated the impacts of the Hauraki Gulf on property land values in the North Shore of Auckland. The study used Hedonic price modelling to quantify the effects of Gulf amenity.
Previous studies have focused on the impact of views on property values rather than the impact of beach amenity on property value. Consequently, this study considers both and provides an empirical analysis of the impact of access to the nearest designated beach as well as view amenity for more than 8500 properties, in 12 census area units on the North Shore.
Results show that views and amenity of the Hauraki Gulf have significant impact on land prices in the study area. On average, a wide water view could increase the
mean land value by 50 per cent while locations on the coastline could increase land value by 43 per cent, if all the other factors are held constant. If the network distance
of a property to access the beach doubled, the land price would decline by 17 per cent.
This study is the first phase of the investigation into the impact of the Hauraki Gulf amenity on the land price within neighbourhood properties. It is proposed that two other submarkets be included in this study for comparative purposes.
Auckland Council working paper, WP2012/001
March 2012