I am Auckland. An Auckland-wide strategic action plan for children and young people: stage 1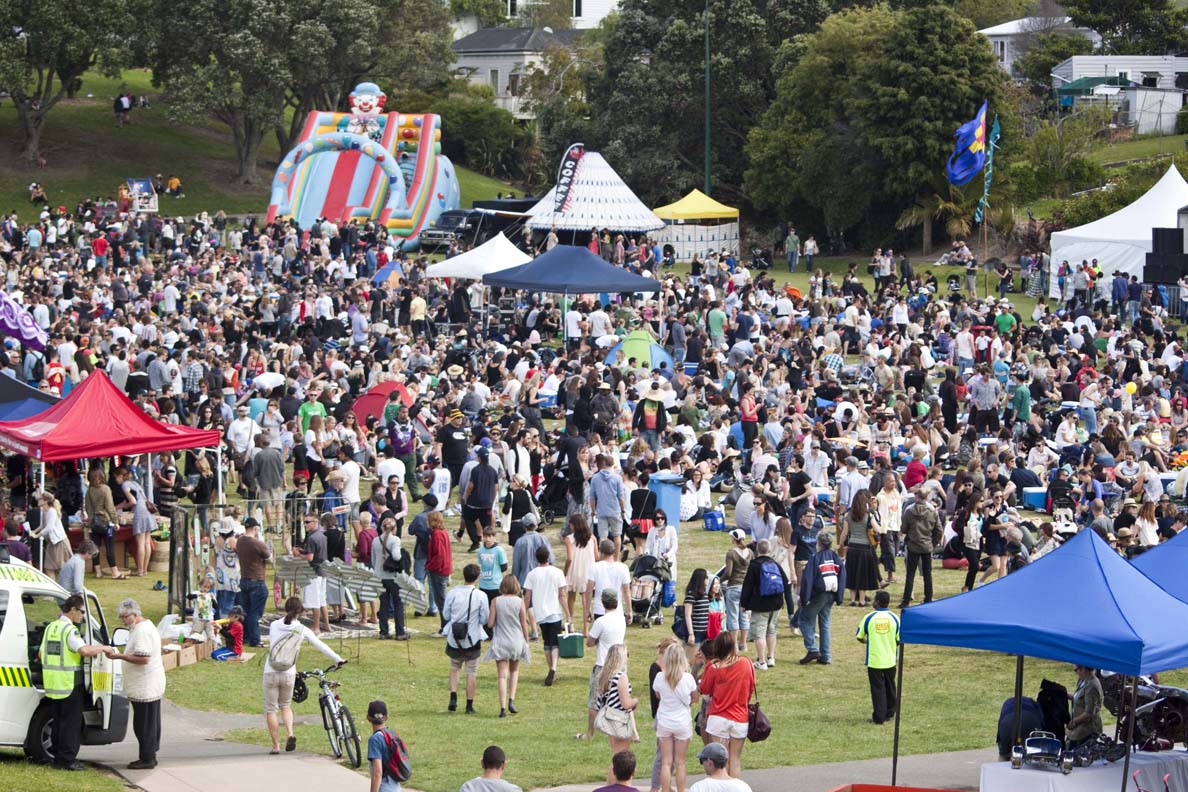 I Am Auckland is a living document, meaning that the actions in this plan will develop as the action plan
grows. It is based on the feedback of children and young people from across Auckland and from speaking with stakeholders, partners and those people that have a strong interest and expertise in children and young people.
This plan outlines Auckland Council's region-wide commitments to children and young people in Auckland. I Am Auckland is the first stage of work to create positive change for children and young people. The next stage will outline the actions developed in partnership with local boards and the community.
This action plan details what needs to happen across the region (our goals) and what Auckland Council is
committed to doing (our actions) to make positive change in the lives of children and young people.
Thriving Communities is a sister strategy to I Am Auckland: The Children's and Young People's Strategic Action Plan. This means that the two action plans have similar intentions, philosophies, aspirations and goals, and have a particular focus on those Aucklanders most in need. The action plans share actions (and therefore resources) around supporting families and engaging inclusively and meaningfully with children and young people. Through Thriving Communities we have committed to working in ways that are innovative, responsive, straightforward, flexible and built on relationships.
Auckland Council 2014
*****
For the latest updates to the plan, visit the Auckland Council website, I Am Auckland page.