How covid-19 changed our relationship with food and the opportunities for systems change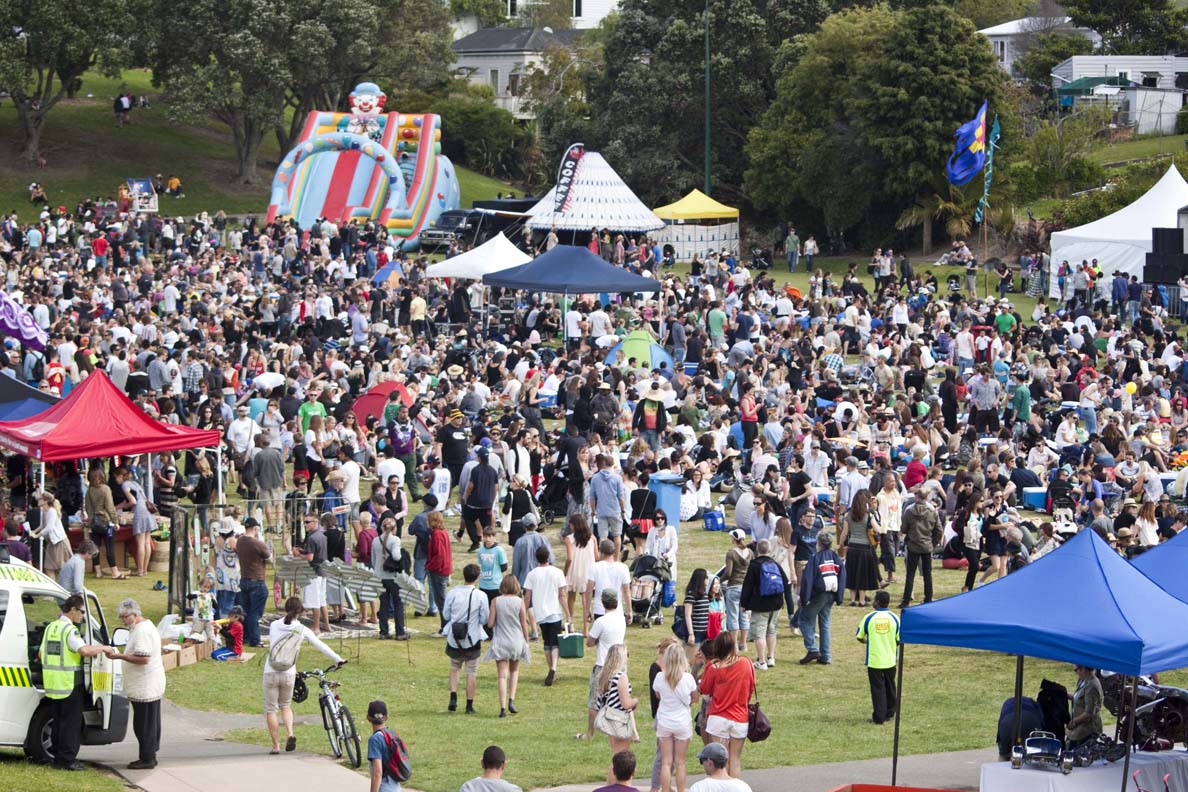 Author:
Healthy Families New Zealand
Source:
Healthy Families New Zealand, the Southern Initiative, TSI
Extract:
Introduction
The impacts of the first global pandemic in a century have exposed flaws in our society, including our vital food systems.
During the COVID-19 lockdown in March and April 2020, the issue of food insecurity made headlines across the motu (island), shining a spotlight on the weak points in our food system.
The crisis also shined a light on communities rising to the challenge. Guided by the values of manaaki (to support) and connection, many mobilised and acted to ensure that nobody went hungry during the level four lockdown.
It helped many to reconnect with kai in traditional ways. Households filled their time enjoying the sensory experience that food can provide through experimentation, nostalgia, relaxation and enjoyment.
Online social networks became focal points for sharing recipes, gardening tips and rethinking ideas about old habits from the pre-COVID era.
COVID-19 has presented the opportunity to reinvent our food system with approaches that are inclusive and resilient so that food can be produced, selected, delivered and consumed with respect to the whenua (land) and the diverse needs of our communities.
Healthy Families NZ has collected vital information across the motu to understand the present opportunities to strengthen local food systems.
As a government-funded prevention initiative, Healthy Families NZ is in a unique position to accelerate action on key opportunities in this report and the findings of those reports before us.
We present this report as a call to action to address system-wide issues, using the frame of the '6 Conditions of Systems Change' (www.fsg.org/publications/water_ of_systems_change).
September 2020
See also