Groundwater quality state and trends in Auckland 2010-2019. Datasheet. Revised October 2021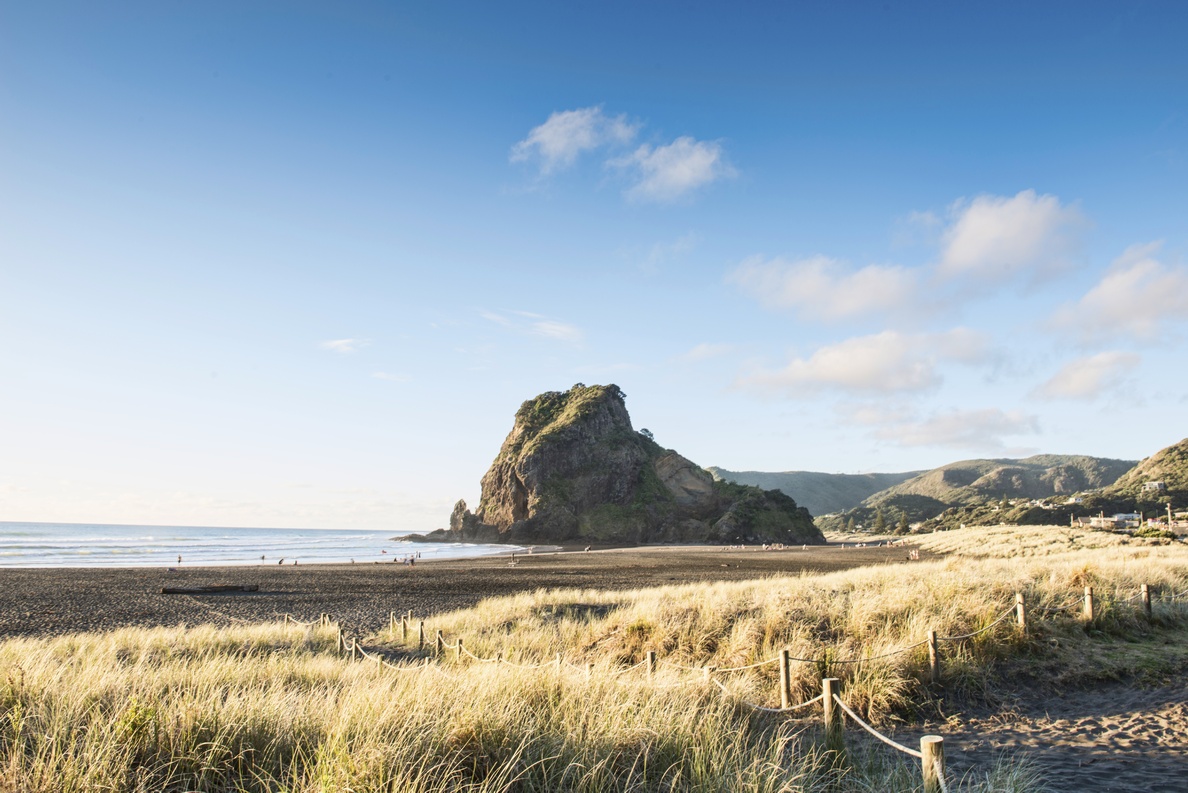 Author:
Courtney Foster, Kolt Johnson
Source:
Auckland Council Research and Evaluation Unit, RIMU
State of the environment reporting
Executive summary
Auckland Council regularly monitors groundwater quality (physical, chemical and microbiological parameters) within some of the region's aquifers as part of its State of the Environment programme. The primary purpose of the groundwater quality monitoring programme is to regularly assess and report the current state and long-term trends for groundwater quality in aquifers across the region.
This reporting is driven by requirements under the Resource Management Act 1991 and the National Policy Statement for Freshwater Management 2020 (NPS-FM, 2020). Water quality is reported against all relevant New Zealand standards. Results relating to the Drinking Water Standards New Zealand do not comprise a compliance-level assessment but are provided for a comprehensive assessment of the current state of groundwater resources. The results from State of the Environment monitoring are used to inform management of potable drinking water supplies and rural productive land use activities, for evidencing the efficacy of urban stormwater and wastewater management, and to inform the management of the flow-on effects on ecosystem health of streams with high groundwater baseflow. ...
*****
Datasheet for Groundwater quality state and trends in Tāmaki Makaurau / Auckland 2010-2019. Revised October 2021. Auckland Council technical report, TR2021/03-2
First published February 2021, revised October 2021.
See also
Auckland Council's State of the environment report 2020
The health of Tāmaki Makaurau / Auckland's natural environment in 2020