Groundwater in the Franklin area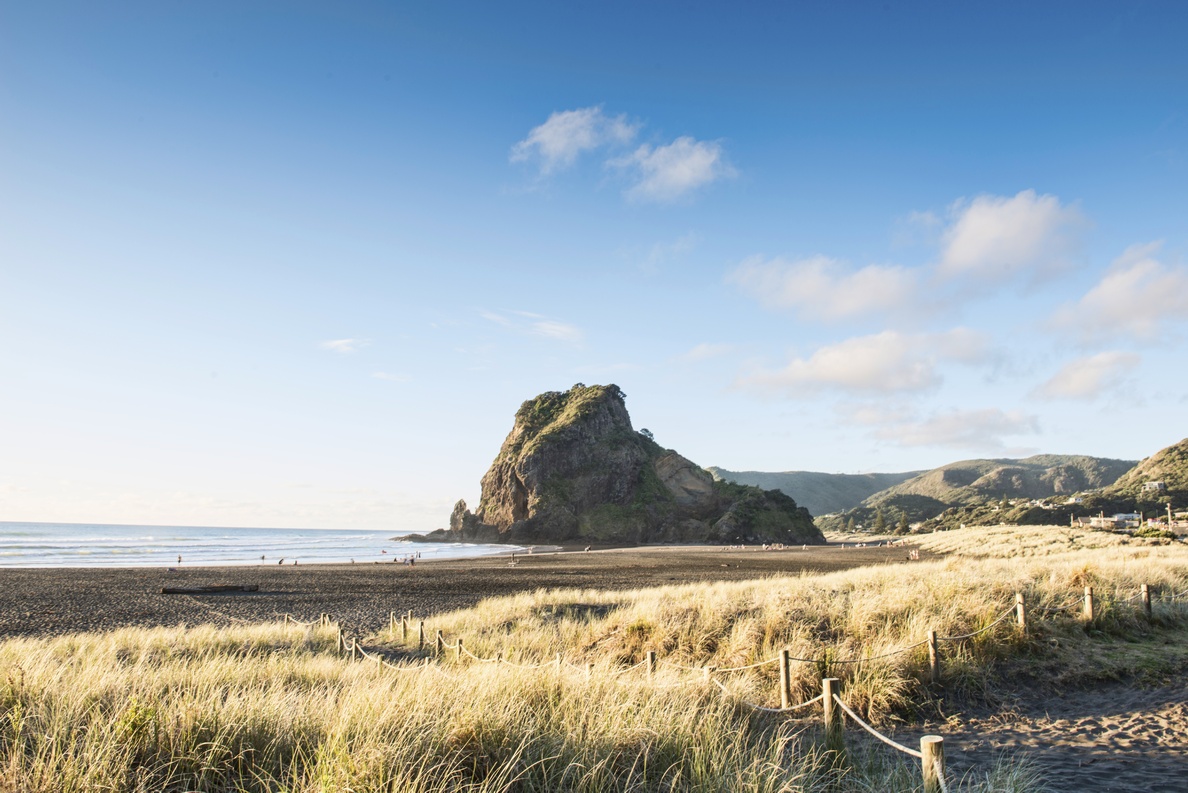 Author:
P A White, M Moreau, F Mourot, J White, K Johnson, M Hill, GNS Science
A study of the productive aquifer systems in the Franklin area, Auckland including new 3D geological mapping and water budget analysis. GNS Science report 2019/81.
*****
Auckland Council (AC) and Waikato Regional Council (WRC) contracted GNS Science to review the science of the Franklin groundwater resource following AC's intention to address the future of groundwater in their region and the two councils' aims to work together on this common resource. The importance of groundwater (e.g., to agriculture) in the Franklin area has led to resource investigations since the 1970s that culminated in the current groundwater allocation regime for the AC area.
This report reviewed these investigations, which are primarily associated with the main aquifers in the Franklin area, i.e., volcanic aquifers and the Kaawa shell aquifer. The report also provided an update to groundwater-related science in the area with new analyses of: geology, water budgets (groundwater and surface water), surface water flows, trends in surface water flow and groundwater quality (including springs) and groundwater allocation by AC and WRC.
GNS Science report 2019/81
September 2019