Farm-scale digital soil mapping techniques for Karaka and Patumahoe, south Auckland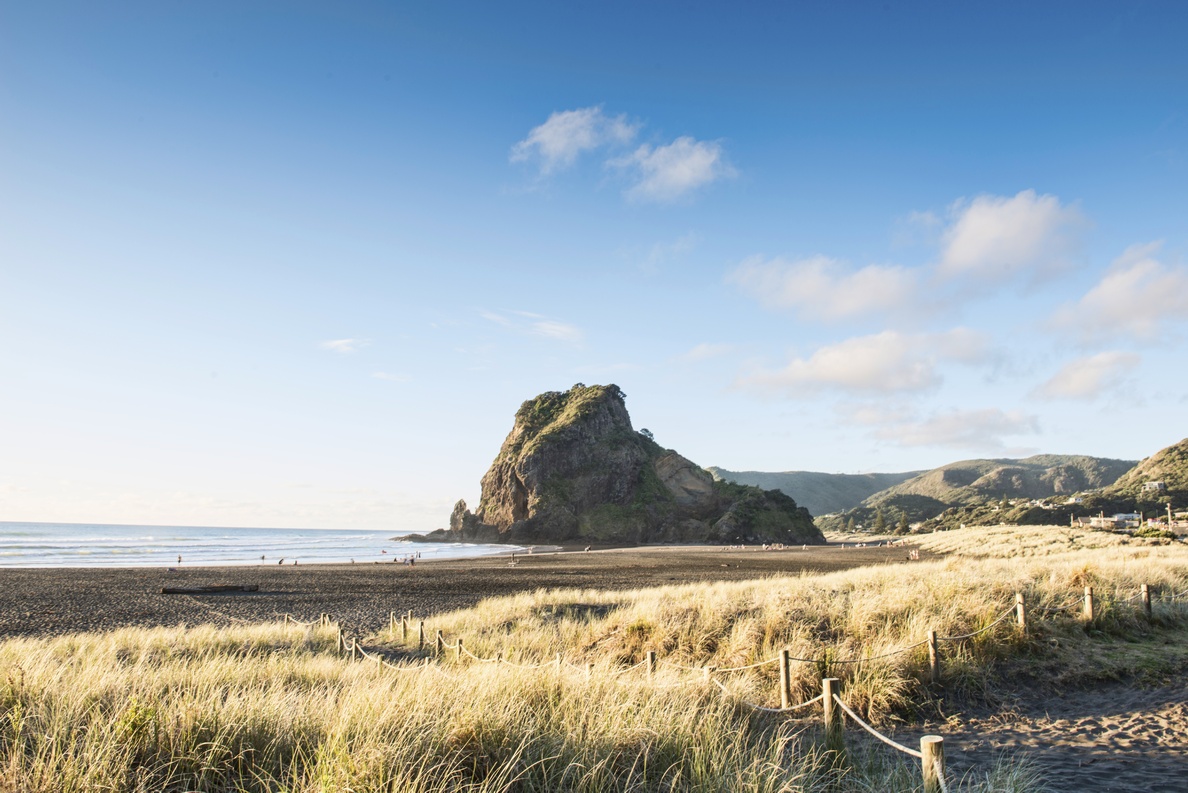 Author:
David Palmer, Sharn Hainsworth, Landcare Research
Source:
Auckland Council Research and Evaluation Unit, RIMU
Extract from the Executive summary:
Project and Client
Karaka and Patumahoe are rural areas bordering the Auckland city urban area and have a broad variety of land uses, including dairying, agriculture, lifestyle blocks, and amenities such as golf courses. Current soil maps of the Karaka and Patumahoe areas are at coarse resolution (1:50 000 map scale) and can be of limited use at farm management level. Auckland Council recently acquired Light Detection And Ranging (LiDAR) coverage of its region and engaged Landcare Research in 2014 to investigate methods for mapping soil classes at finer resolution farm-scale (1:10 000 – 1:5000 map scales), using digital data derived from LiDAR. Landcare Research has used these data to develop high resolution digital elevation models (DEM) and terrain attributes representing the Earth's surface. The outcome of this research is to determine the effectiveness of fine resolution (~5-m cell size) digital soil mapping and modelling (DSMM) to assess the extent to which the recurring pattern of soil continues across the landscape.
Objectives
Using digital soil mapping techniques develop relationships between soil classes, terrain attributes, and radiometric covariate layers for farms located in Karaka Road and Gallagher Road.
Undertake a validation exercise to determine the most appropriate digital soil model.
Investigate and contrast maps derived from the digital soil models for the Karaka and Gallagher sites.
Provide an indication of the area or distance over which the recurring pattern of soils is likely to continue, for future digital soil mapping extrapolation. ...
Auckland Council technical report, TR2016/013