Environmental monitoring plan 2014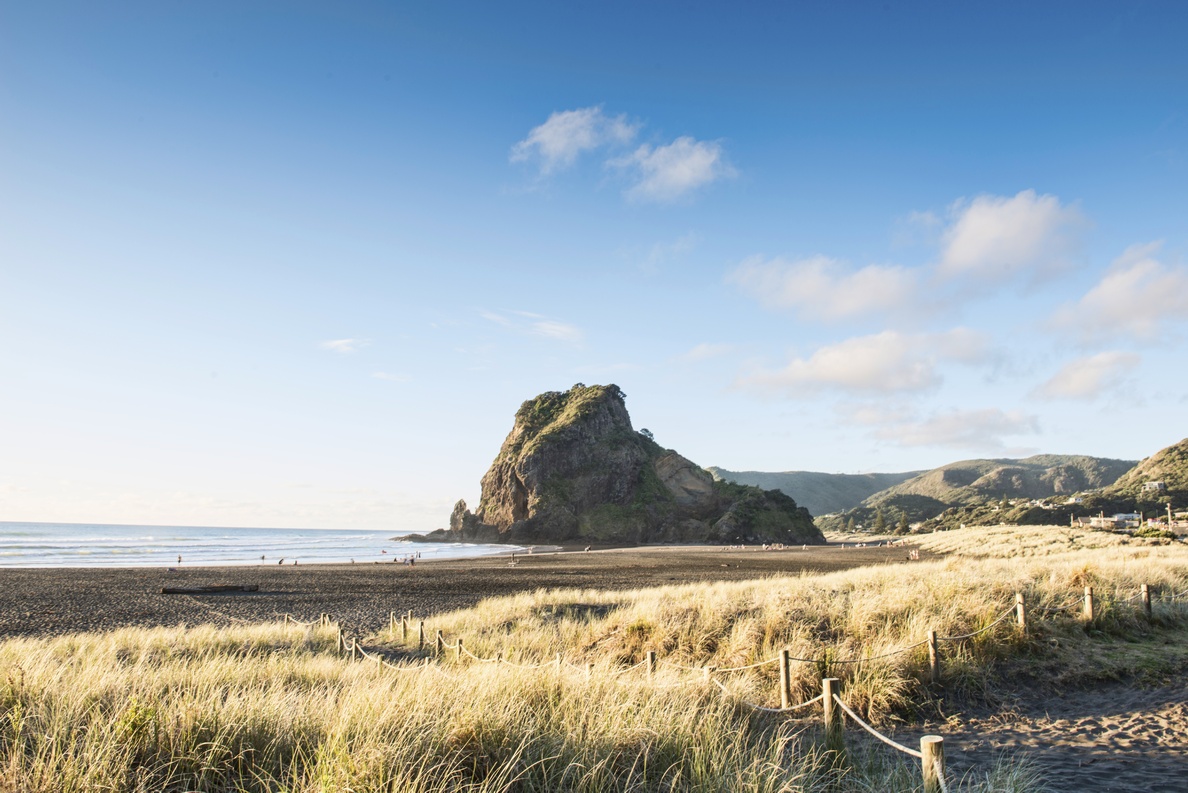 Author:
Auckland Council Research, Investigations and Monitoring Unit (RIMU)
Source:
Auckland Council Research, Investigations and Monitoring Unit (RIMU)
From the executive summary:
Auckland has a unique and diverse natural environment that supports a wide variety of valuable terrestrial, freshwater and marine biodiversity. However, as a result of human settlement and increasing population, Auckland's land cover and land use has been severely modified from its once predominantly evergreen forest. Changes include the clearing or conversion of native forest to provide suitable sites for a place to live, crop rotation, pasture, and storage;while wetlands were drained to create more agricultural land. These changes have resulted in increased pressures on Auckland's natural environment including the introduction of exotic plants, birds and mammals which drove many species to local extinction or made them increasingly rare.
Increasing population growth means that hunman activity encroaches on Auckland's most fertile, versatile and non-renewable land and soil resources which could ultimately risk the city's capacity to be a self-sufficient food producing region. Land cover and land use changes have also released large amounts of sediment and nutrients that are discharged into freshwater, estuary and coastal water bodies. These sediment and nutrient discharges are detrimental to some freshwater and marine flora and fauna species.
Despite the enormous modifications that have resulted from human settlement in Auckland, the importance of monitoring and protecting the natural environment has never been more urgent. The region's population is forecast to increase to 2.5 million people by 2040 which will place additional pressures on our region's natural resources and the capacity to accommodate future growth. The value of the provisioning, cultural and regulating ecosystem services the natural environment provides for our society will become even more significant in the future and we have a moral duty to ensure that future generations are not deprived of these natural values.
The Research, Investigations and Monitoring Unit (RIMU) leads the evidence gathering functions of the Auckland Council to monitor the state of the environment (SOE). It is also RIMU's responsibility to provide sound evidence for policy development and implementation. The purpose of this report is to provide an overview of what, why, when and how RIMU monitors environmental quality and quantity. The overview will be presented by the following environmental science disciplines:
Land and soil
Terrestrial biodiversity
Freshwater (including wetlands)
Marine
Air
Auckland Council
September 2014
See also
Land and soil monitoring programme 2013