Covid-19 social impact dashboard 27 November 2020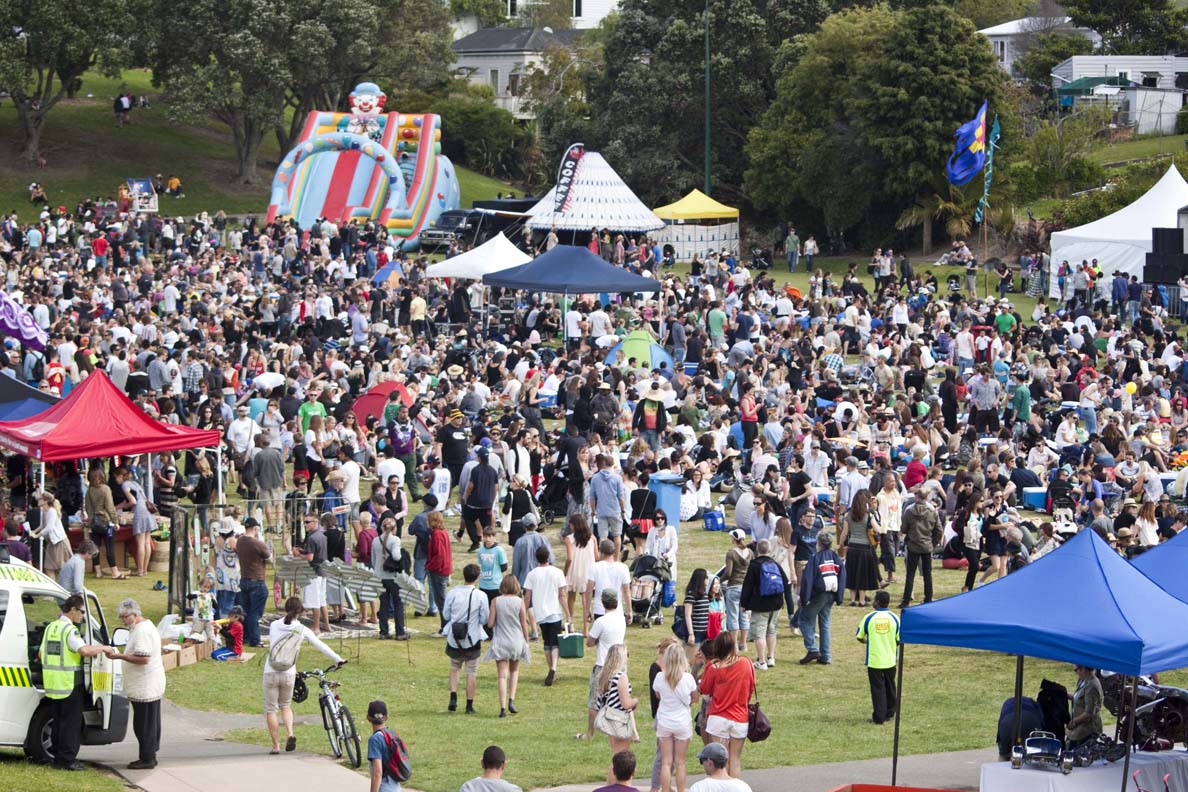 Author:
Salvation Army Social Policy and Parliamentary Unit
Extract:
Ki te kotahi te kākaho ka whati, ki te kāpuia, e kore e whati
(by King Tāwhiao Nā Kīngi Tāwhiao tēnei tongi)
This is our sixth and final Covid-19 Social Impact Dashboard for 2020. It has been both disturbing and illuminating for us to provide these Dashboards as a social commentary of the impacts of Covid-19 on communities since early April 2020. As we produced these reports, we have been aware of the huge uncertainty, anxiety and loss that people have experienced but, despite this, we have been overwhelmed by the resilience of and community spirit in our nation during this period. It has been a blessing for The Salvation Army to observe and participate in providing food parcels, supporting of migrant workers and also to hear of neighbours looking after each other and numerous other community responses to this pandemic.
This suggests the whakatauki (proverb) above, translated: If there is one toetoe stem it will break, but if they are together in a bundle, they will never break.
Unity and community resilience are crucial as the new government forms, and as we deal with the long tail of social and economic damage of Covid-19.
November 2020
See also