Consumer spending in Māngere town centre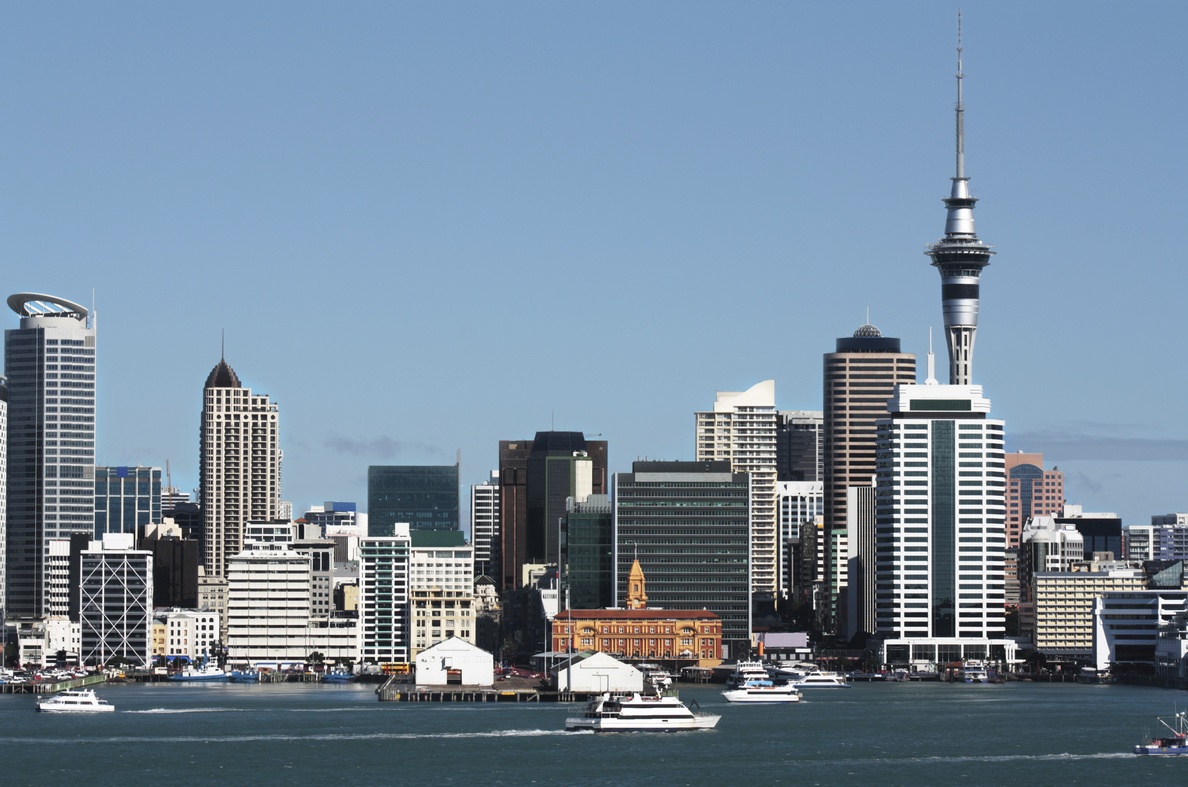 Author:
Penelope Tuatagaloa
Source:
Auckland Council Research and Evaluation Unit, RIMU
Māngere town centre is located in the local board area of Māngere-Ōtāhuhu, one of four local board areas that make up the Southern Initiative (TSI), an area of Auckland with significant economic opportunity yet high social need. The Southern Initiative is one of two major geographic priorities identified in the Auckland Plan for social, economic and physical regeneration. It provides an opportunity to improve the quality of life and wellbeing of local residents dramatically, reduce growing disparities, and increase business investment and employment opportunities, for the benefit of all of Auckland and New Zealand.
Auckland Council technical report, TR2016/046
December 2016