Community Action Youth and Drugs CAYAD west Auckland youth alcohol and other drug experiences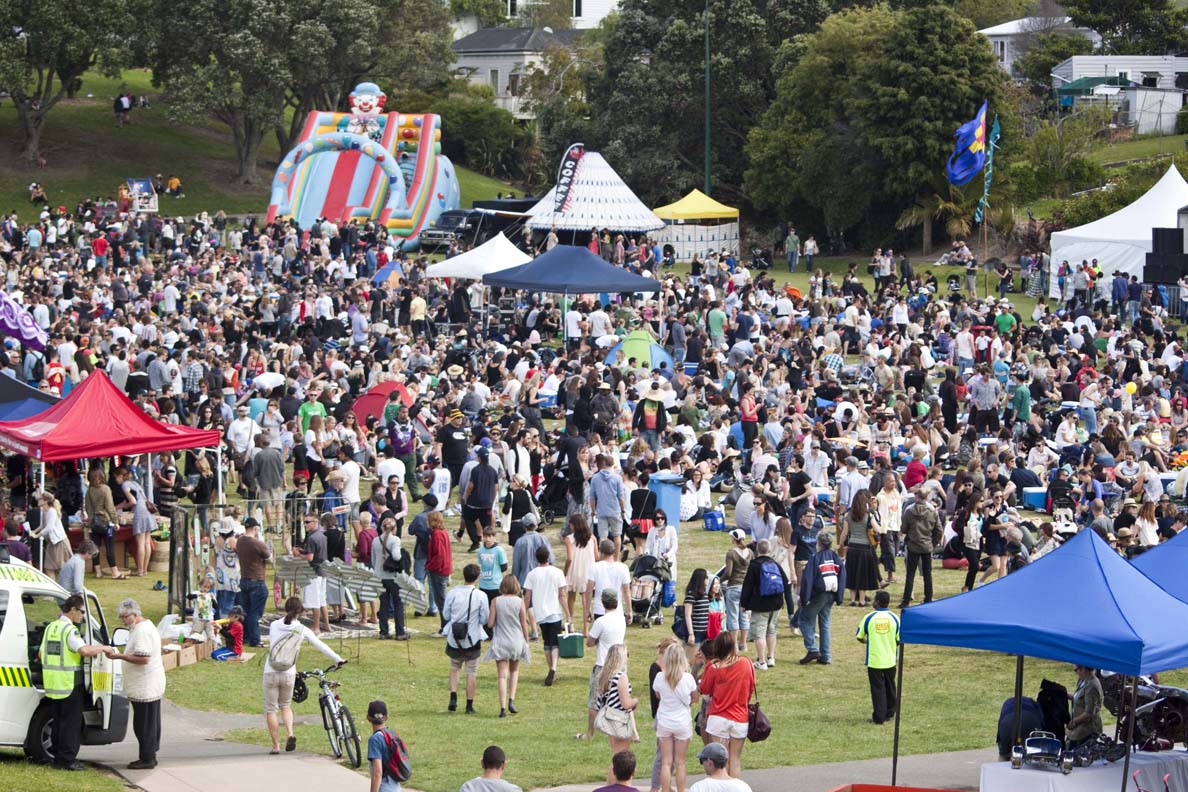 Source:
Auckland Council Research and Evaluation Unit, RIMU
This report outlines the findings from the Community Action Youth and Drugs (CAYAD) West Auckland Youth Alcohol and Other Drug (AoD) Experiences Survey conducted from May-June 2015. The survey was the quantitative part of a larger research project conducted by CAYAD West Auckland as part of a youth AoD community needs assessment.
The purpose of this project was to identify the current situation and gather deeper insights into at risk young people's experiences and associated harm with AoD in West Auckland. Through this, the project aimed to further the understanding of the experiences of west Auckland young people with alcohol and drug use within agencies working with young people and alcohol and drug service providers.
The survey focused on 'at risk' young people, as they have a higher probability of experiencing harm from AoD. At the time of the survey the young people were engaged with AoD support services, key government agencies or alternative education providers. The survey investigated the following:
Nature of respondents' home life
Drinking behaviour
Alcohol-related harm
Family drinking
Alcohol and drug education
Other drug consumption
Access to alcohol and other drugs ...
Auckland Council technical report, TR2015/026
September 2015