Coastal and estuarine water quality: 2019 annual data report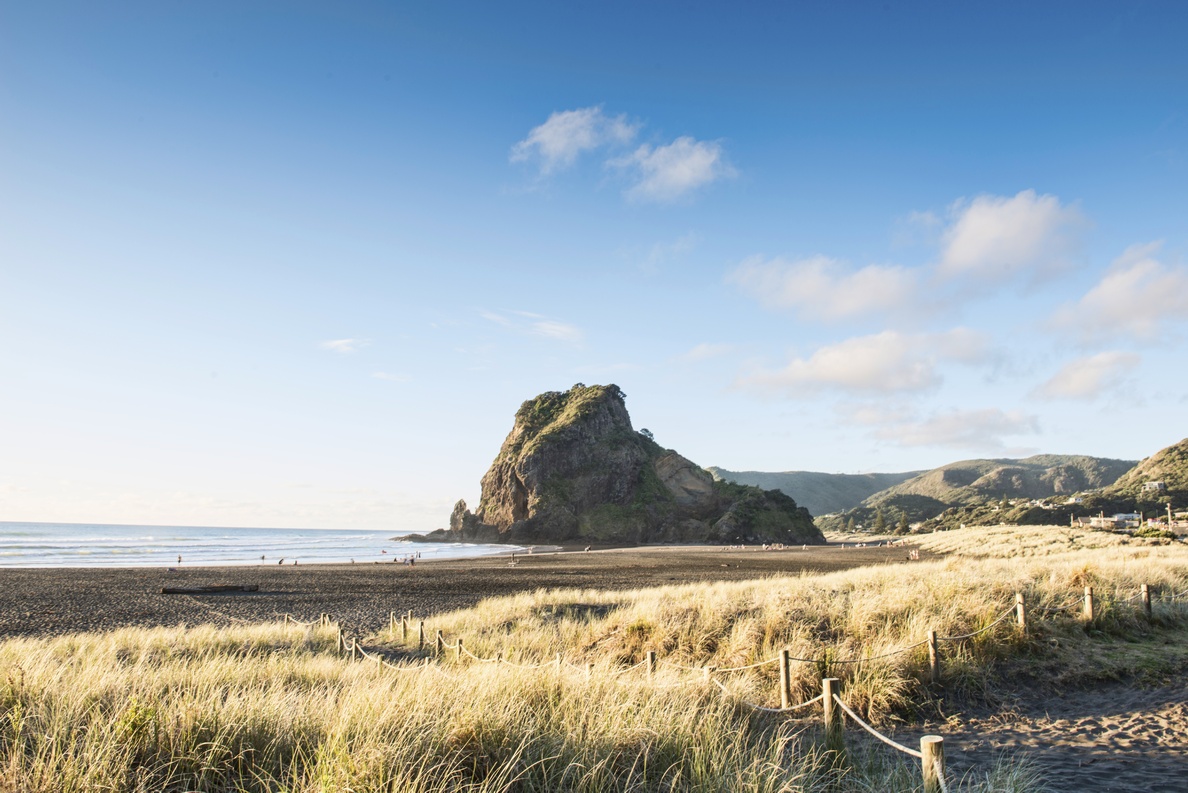 Source:
Auckland Council Research and Evaluation Unit, RIMU
Executive summary
Auckland Council monitors the state of the environment in the region as required under section 35 of the Resource Management Act 1991 (as amended, RMA). The collection of long-term data is necessary to understand natural variability so that we can detect trends that may be attributed to land use and/or climate change and to subsequently assess the efficiency of council initiatives, policies and strategies.
Auckland Council operates a long-term, region-wide coastal and estuarine water quality monitoring programme. The programme includes 31 sites, representative of Auckland's three main harbours (Kaipara, Waitematā and Manukau) and the east coast of the Hauraki Gulf.
This annual report summarises the results for 16 water quality parameters collected monthly during 2019; and provides a summary of the state of water quality at each site using a Water Quality Index.
The period of January to June 2019 had below normal rainfall and the annual water quality results are generally representative of median, to lower flow conditions (and associated freshwater contaminant discharge). However, individual parameters assessed were generally consistent with patterns previously reported. High concentrations of nutrients, turbidity, and suspended sediment were observed at several sites when monitoring coincided with high river flows in the upstream catchments. Nationally, a 'marine heatwave' of unusually warm sea surface temperatures was recorded in 2019.
Using a Water Quality Index, 55 per cent of sites assessed had 'good' to 'fair' water quality. There is a spatial gradient in freshwater influence from tidal creeks, to estuaries, to the coast and water quality class generally follows this gradient from 'poor' to 'good'. Several sites within the Manukau Harbour, one site within the Kaipara Harbour, and one site in the Tāmaki Estuary had water quality that was poorer than would be expected given this typical spatial pattern.
Regional water quality state, compared to water quality index guideline values, has been relatively consistent over the recent time period. Twenty-three sites had the same water quality class in the 2017-2019 period as in 2014-2016. Six sites declined in water quality class, although four of these appear to be primarily due to an artefact of changes in laboratory analysis methods. Two sites improved in water quality class. Long-term trend analysis is critical to identify where improvements to water quality are being made, and where water quality is degrading. Trend analysis is anticipated to be completed later in 2020.
Auckland Council technical report, TR2020/016