Climate change and sustainability report 2019/2020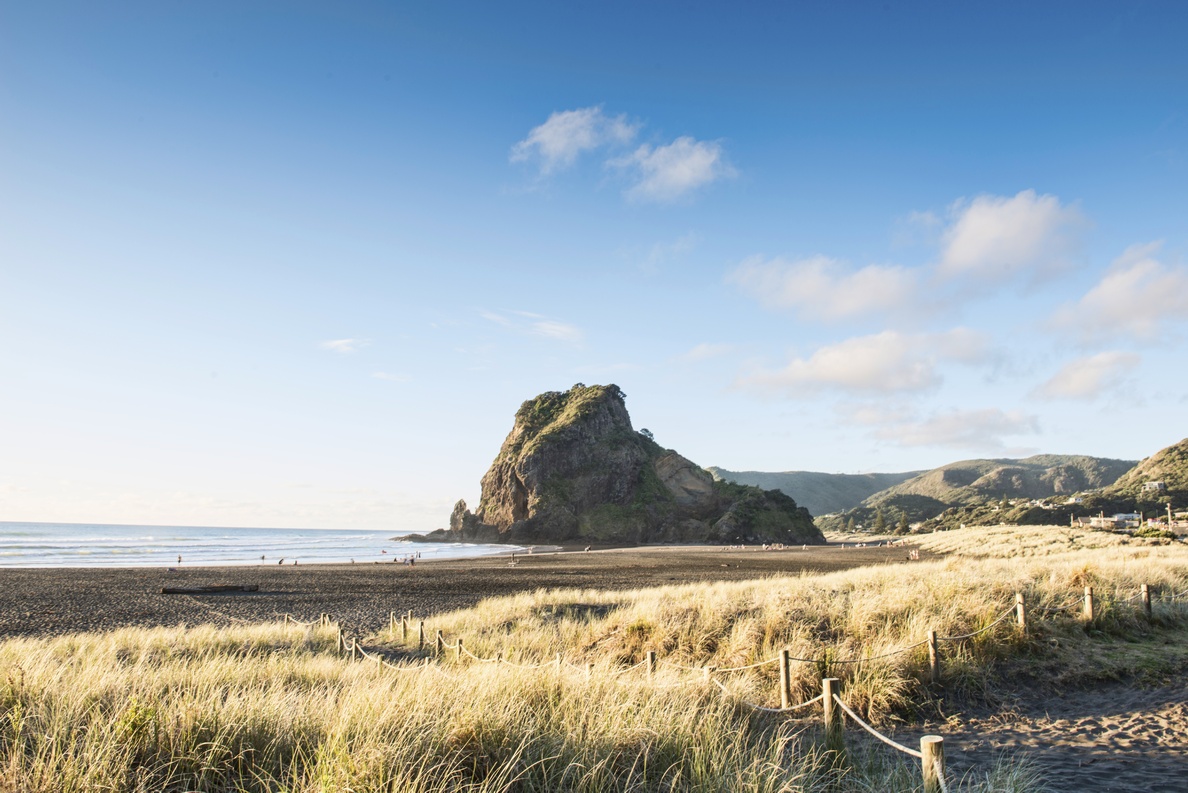 Author:
Auckland Tourism, Events and Economic Development, ATEED
Source:
Auckland Tourism, Events and Economic Development, ATEED
Extract:
ATEED plays a pivotal role in Auckland's economic development and COVID-19 recovery. Any investments in the economy must focus on building greater resilience to a variety of future shocks and accelerate moving to a net zero-carbon economy.
By doing so, Auckland will be less vulnerable and more adaptive to disruptions caused by climate change, technological change, and global pandemics. By mitigating the effects of climate change through reducing Auckland's emissions, our region will be on the right path to becoming net zero carbon and climate resilient.
ATEED's contribution to a sustainable Auckland focuses on three areas:
Accelerate and enable climate innovation
Support Auckland's move to a more resilient and regenerative economy
Support businesses to transition to a low carbon economy.
ATEED has also developed the Long-Term Plan (LTP) proposals for the above priority areas to ensure ATEED can deliver on scale, in collaboration with businesses, central government, rangatahi, community members and mana whenua.
Some of ATEED's sustainability pilot projects and programmes have been shared throughout this report, demonstrating ATEED's commitment to supporting Auckland's transition to a low carbon and resilient city.
Auckland Tourism, Events and Economic Development, November 2020
See also