Children and young people in Auckland: results from the 2018 census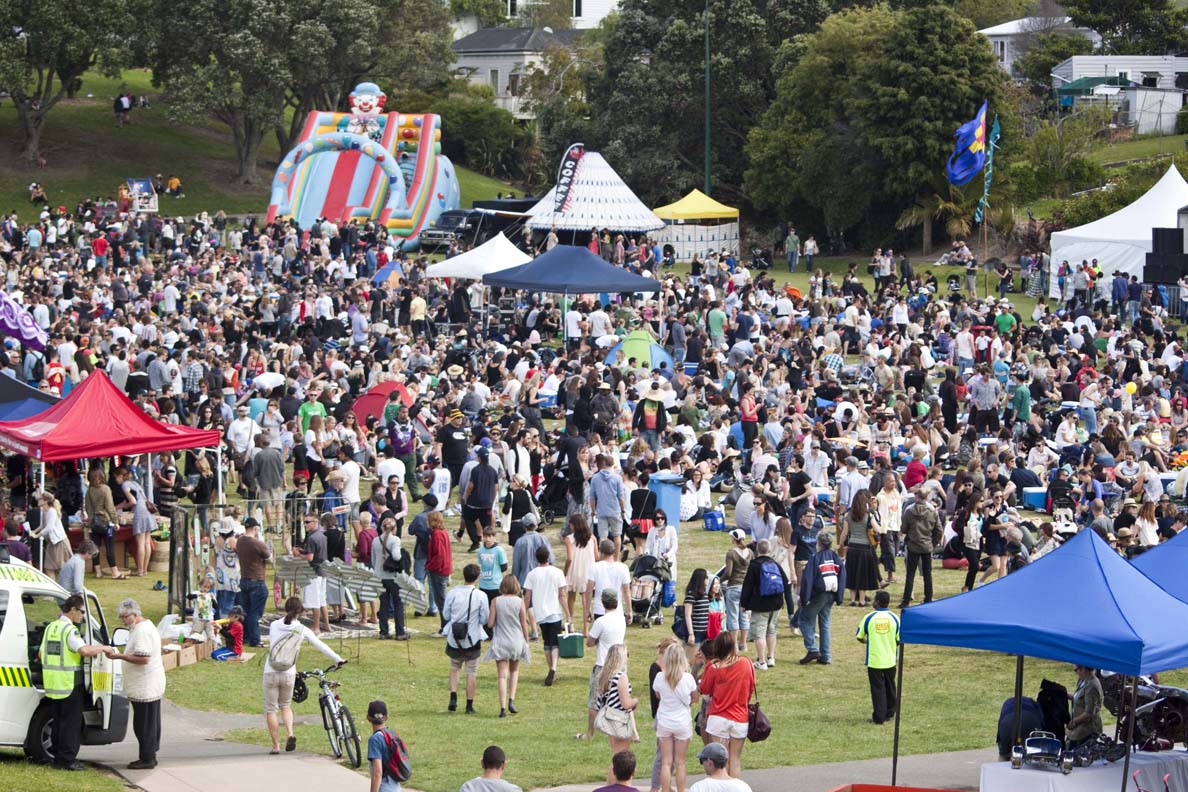 Source:
Auckland Council Research and Evaluation Unit, RIMU
Extract from the executive summary:
Auckland Council has a commitment to Auckland's children and young people as set out in the Auckland Plan 2050 and I Am Auckland – the Children and Young People's Strategic Action Plan. These recognise that all children are entitled to the basic needs of love, shelter, food and safety, as well as education and skill development, and to instil confidence and pride. Auckland needs strong, healthy communities to achieve this, and the plan emphasises that families, whanau and the wider community share the responsibility to ensure that every child can reach their potential.
As part of this commitment, it is important for council to maintain an understanding of the profile of its children and young people available data, such as that from the 2018 Census as detailed in this report. ...
Auckland Council technical report, TR2020/017.
August 2020