Central Waitematā Harbour ecological monitoring: 2000-2014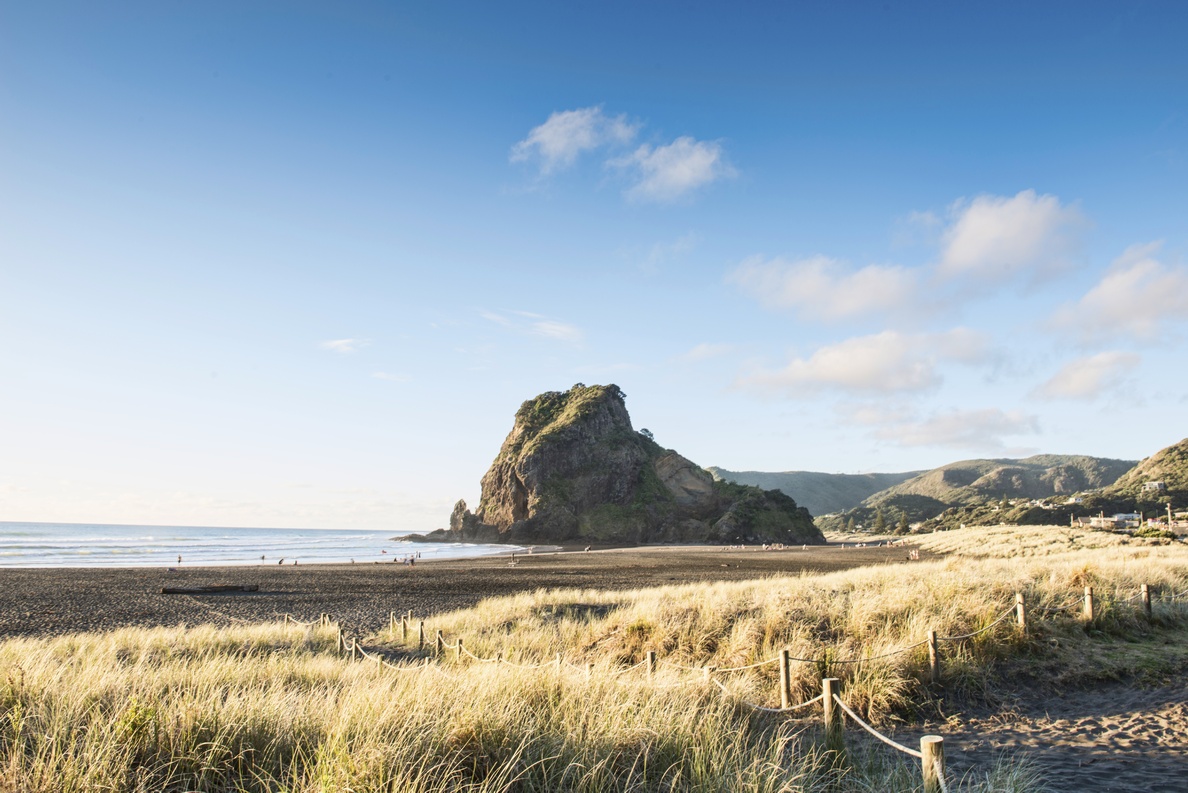 Author:
Samantha Parkes, Carolyn Lundquist, NIWA
Source:
Auckland Council Research and Evaluation Unit, RIMU
This report details the results of the State of the Environment monitoring programme for the Central Waitematā Harbour conducted between October 2000 and February 2014. The focus of the programme is to monitor the ecological status of the harbour, and determine any trends in macrobenthic communities and the sediment they live in. The programme consists of six intertidal soft-sediment sites monitored on a rotational basis, four of which are currently monitored. The sites near Hobsonville and Whau, and one site in Shoal Bay have all been monitored since 2000, with a site in Lower Shoal Bay being added in October 2010, to monitor the effect of a predicted increase in sedimentation and metal contamination in this area. The monitoring focuses on 20 taxa which are expected to respond differently to anthropogenic stressors.
This report addresses several questions relevant to State of the Environment monitoring:
Have there been any changes in the characteristics of each site or the surrounding areas?
Have there been any changes in the monitored benthic communities of Central Waitematā Harbour and are these of concern?
Are any changes observed confined to one site or area of the harbour, or do they reflect a harbour-wide change?
Auckland Council technical report, TR2015/006
March 2015