Big blue Waitākere. Coastal and marine information report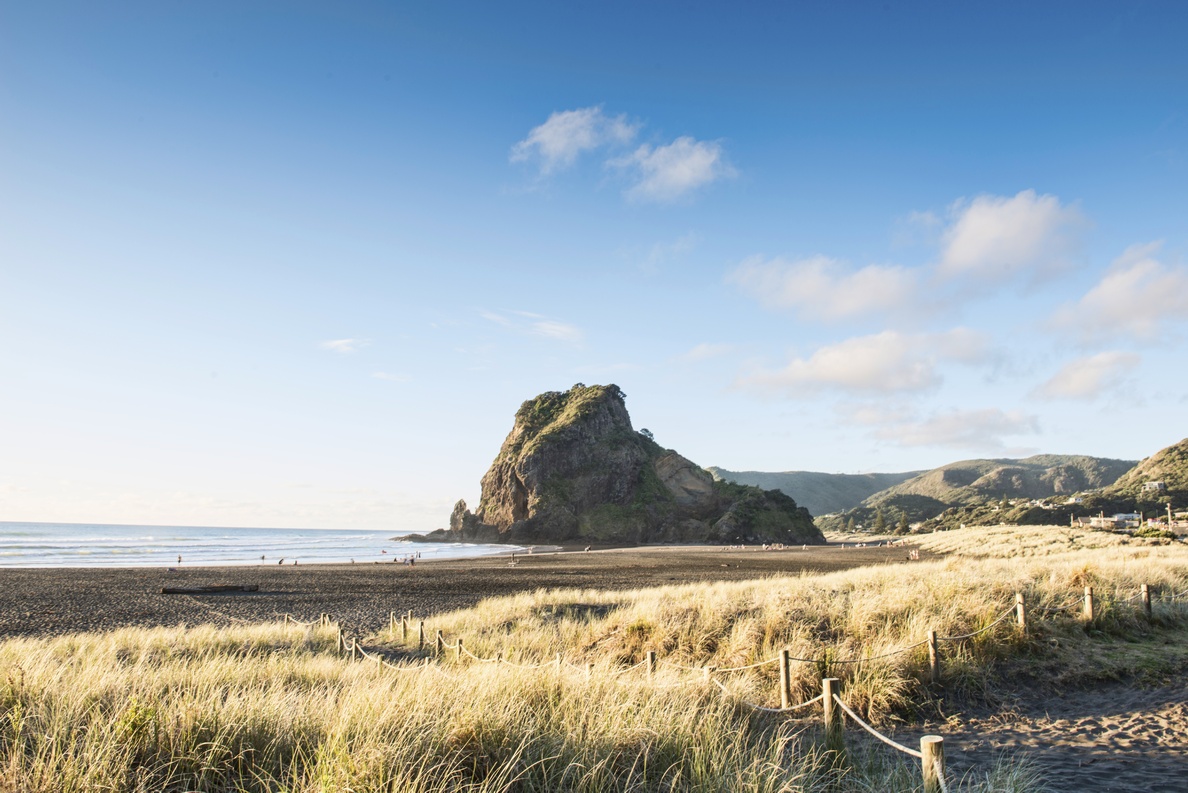 Author:
C Davis, R Ingley, D Young, J Howe, R Ferguson, Morphum Environmental Ltd
Source:
Waitākere Ranges Local Board | Morphum Environmental Ltd
The Big Blue Waitākere report is intended to be used as a guidance document to inform the Waitākere Ranges Local Board (WRLB) in proposing directions, priorities and projects to protect and enhance unique marine and coastal areas within the board's jurisdiction.
The purpose in commissioning the report is to promote the sustainable and adaptive management of the WRLB coastal and marine environment in order to:
Identify and consolidate existing data, information and conclusions that are currently available for the local board area. Identify gaps in the current understanding and knowledge of the area.
Identify potential management objectives and actions to address the known issues.
Present this information in a visually engaging report format that has a communication style designed to appeal to a wide audience, including the board, local communities and the general public.
Identify the stakeholder projects and involvement being undertaken which aim to improve environmental condition in order to inform engagement in the future.
The WRLB area encompasses approximately 58 km of coastline, extending from Raetahinga Point (north of Bethells – Te Henga) on the west coast to east of South Titirangi, French Bay and Wood Bay within Manukau Harbour. In most places, this coastline borders the Waitākere Ranges Regional Park, consisting of 17,000 hectares of contiguous park land. This area is protected by the Waitākere Ranges Heritage Area Act 2008 which acknowledges the area's unique natural and cultural intrinsic values.
April 2018