Beach change in the Auckland region: current state and trends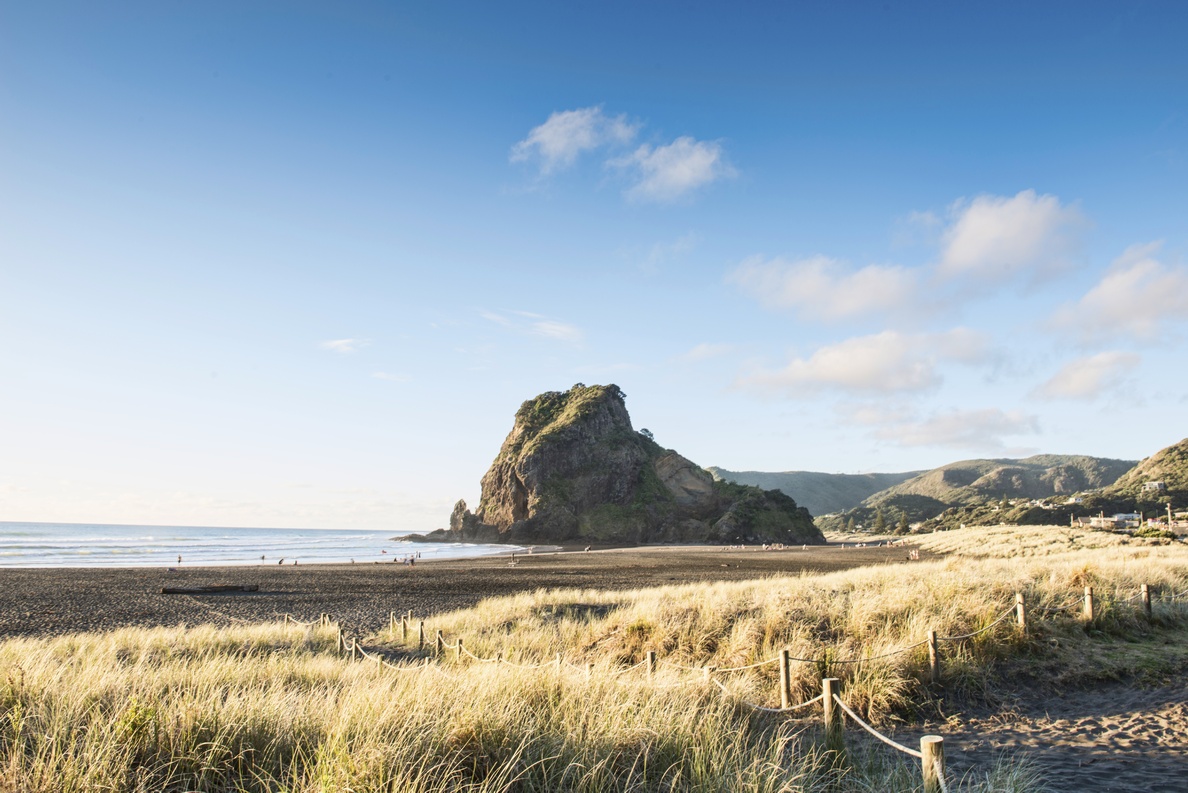 Source:
Auckland Council Research and Evaluation Unit, RIMU
The purpose of this report is to provide detailed analysis of beach profiles measured bi-annually across 12 beaches within the Auckland region. This information is important as it communicates beach state and trends over time that is required for state of the environment monitoring and reporting, used to provide public awareness on beach conditions, and to better inform coastal managers. The presented analysis allows coastal managers to better understand how a beach responds to beach replenishment, dune replanting projects, coastal erosion due to large storm events, the effects of coastal protection structures and the status of recreational amenity values such as the position of the 'dry' beach (Komar, 1998). For example, the data collected by this program informed the decision to construct the new Muriwai surf club approximately 300m landward of the shoreline, where beach profile data which showed recent trends of severe erosion of the foredune of up to 40m (Dahm, 2000).
Analysis from this report also provides information that can be used for planning and maintaining infrastructure and residential suburbs within Auckland. Specifically, this data is of use to numerical modellers to be able to forecast how Auckland's coast may respond to the impacts of climate change (e.g. storm surge, coastal flooding and sea level rise) now and into the future.
Auckland Council technical report, TR2016/048
December 2016