Auckland's night-time economy: under construction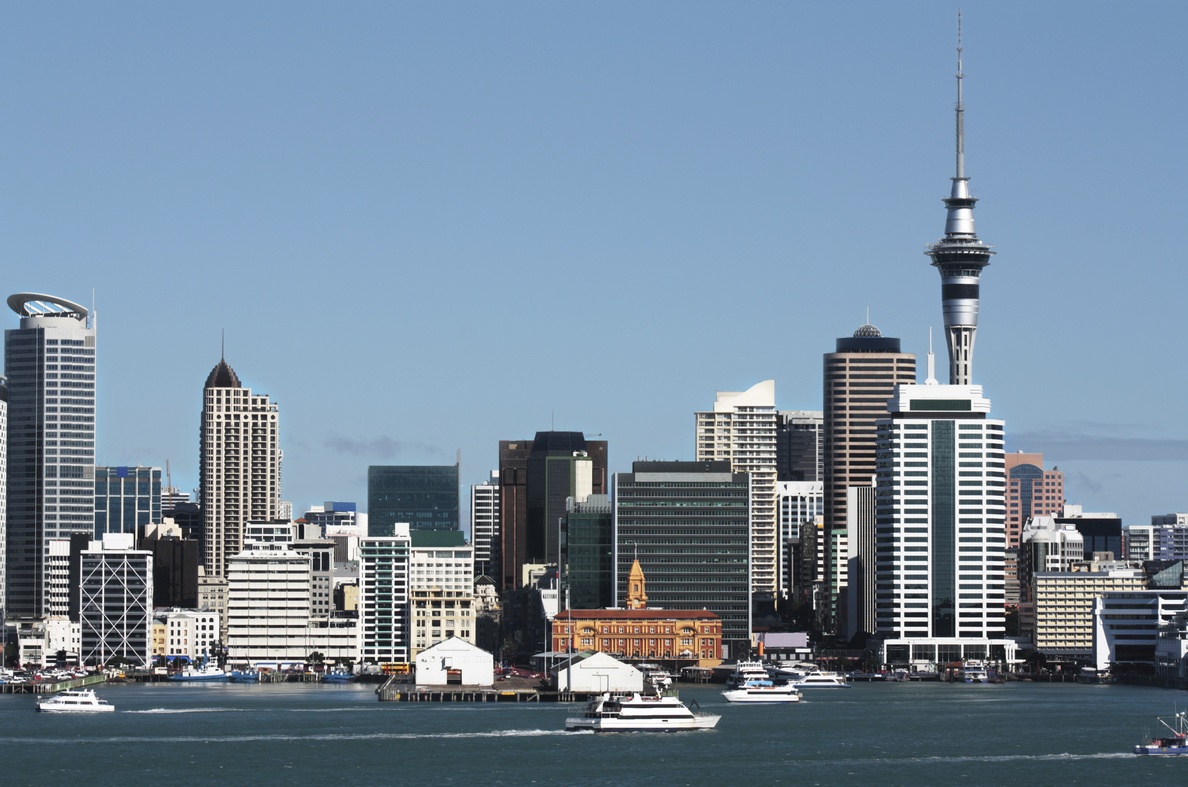 Author:
Auckland Council Chief Economist, Shane Martin, Shyamal Maharaj
Source:
Auckland Council Chief Economist
Extract:
The number of people in the city and other centres around Auckland from 6pm is down from pre-pandemic levels.
Spending data indicate that while people are spending roughly the same amount of money as they did last year, the composition has changed in what and where people spend.
Businesses (especially in hospitality) in these centres are struggling, which puts the vitality of local economies at risk.
Getting people back into our town and city centres will require a concerted effort.
January 2021