Auckland's heritage counts 2019. Annual summary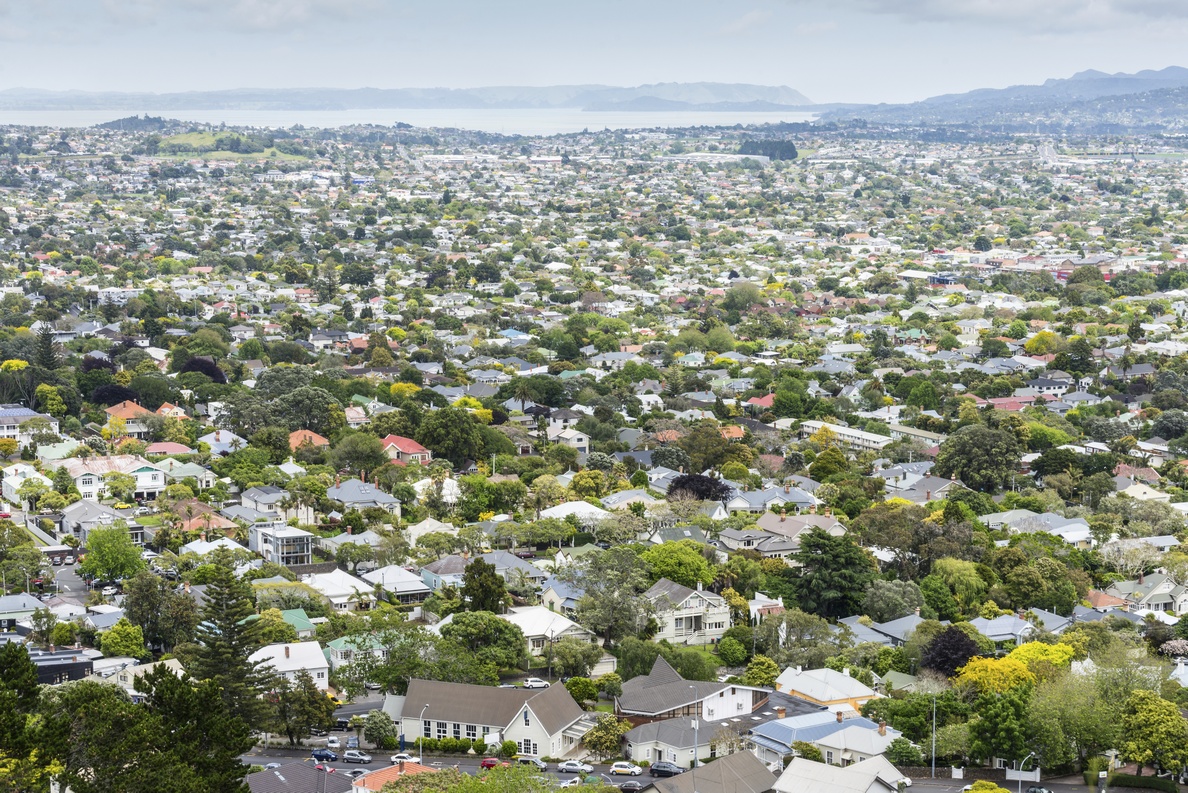 Source:
Auckland Council Heritage Unit
Ka Whai Take Ngā Taonga Tuku Iho o Tāmaki Makaurau 2019
Welcome to the second edition of Auckland's Heritage Counts. The purpose of this document is to raise awareness of Auckland's heritage, particularly the economic and social benefits of heritage, through highlighting and understanding key statistics and research each year.
Following on from the successful first edition, this year's edition has even more statistics, updated data and new original research.
In this Annual Summary, we look at:
Auckland's heritage places – what is protected, its identification, its management, and incentives
Findings from the 2019 People's Panel survey on what Aucklanders think about heritage
Statistics on the benefits of heritage in Auckland, including new insights into the heritage volunteer sector, and a study into businesses operating out of Karangahape Road's heritage buildings.
If you have any feedback, or wish to be involved in later editions, please contact David Bade, Specialist – Built Heritage, Heritage Unit, Auckland Council, David.Bade@aucklandcouncil.govt.nz
Most statistics come from an analysis of the Auckland Unitary Plan historic heritage schedule and other overlays in the Auckland Council GeoMaps system.
Other sources are referenced in footnotes.
See also:
Auckland's heritage counts 2018. Annual summary
Auckland Council website. Our heritage