Auckland's construction sector: industry snapshot and trends to 2019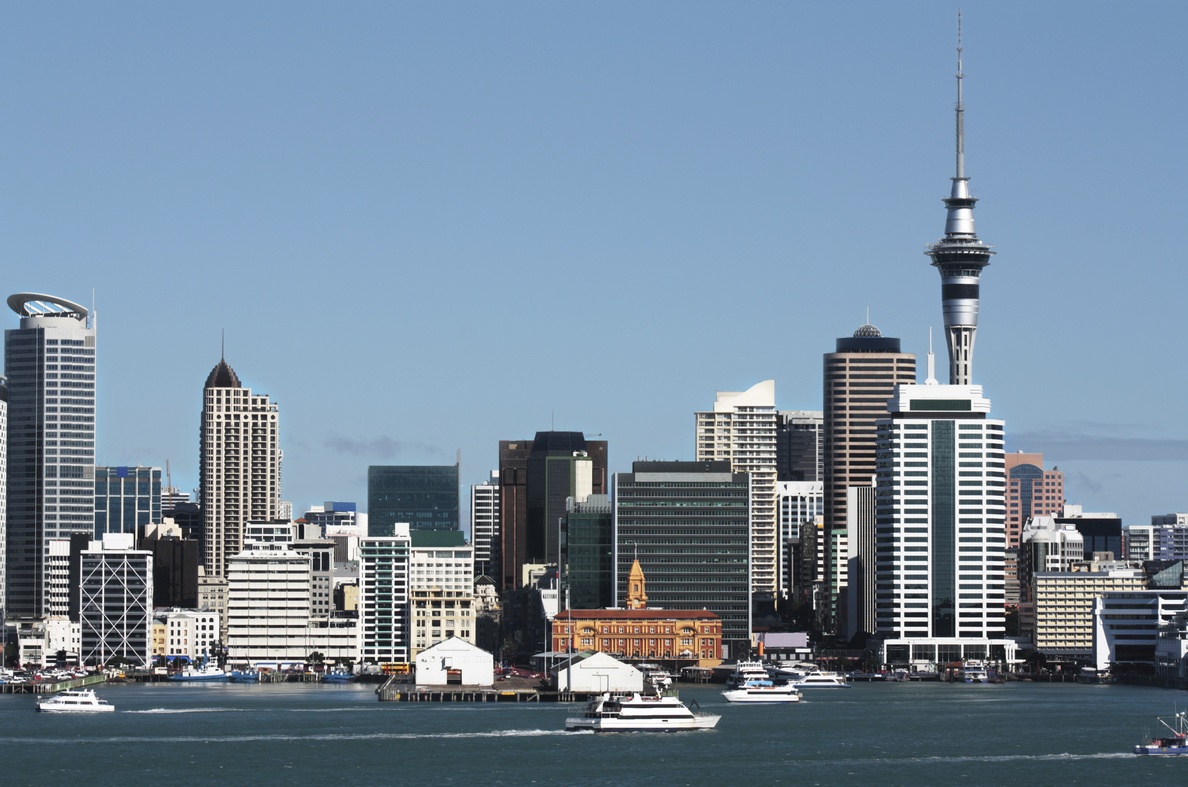 Author:
Ting Huang, Ross Wilson
Source:
Auckland Council Research and Evaluation Unit, RIMU
The construction sector is a vital component of Auckland's economy. In 2019 it employed over 86,000 people, accounting for 10 per cent of total employment in Auckland, and accounted for almost 7 per cent of Auckland's Gross Domestic Product (GDP).
The Auckland Plan 2050, Auckland's long-term spatial plan (Auckland Council, 2018) recognises that the construction sector is important for achieving better access to affordable homes and greater prosperity in Auckland (see also Auckland Tourism, Events and Economic Development, 2018). Understanding trends in the construction sector can assist Auckland Council and other agencies and industry partners to better identify the challenges and opportunities that the sector faces.
This report provides an overview of Auckland's construction sector in 2019 and traces longer-term trends to the year-end 2019. Using available data, it highlights the sector's strong growth in employment, GDP, and the significant contribution of the Residential Building Construction sector. It also points out the issues of labour shortage, low productivity and predominance of small businesses which may have hindered sector performance.
Auckland Council technical report, TR2020/002
March 2020