Auckland river water quality: annual report 2018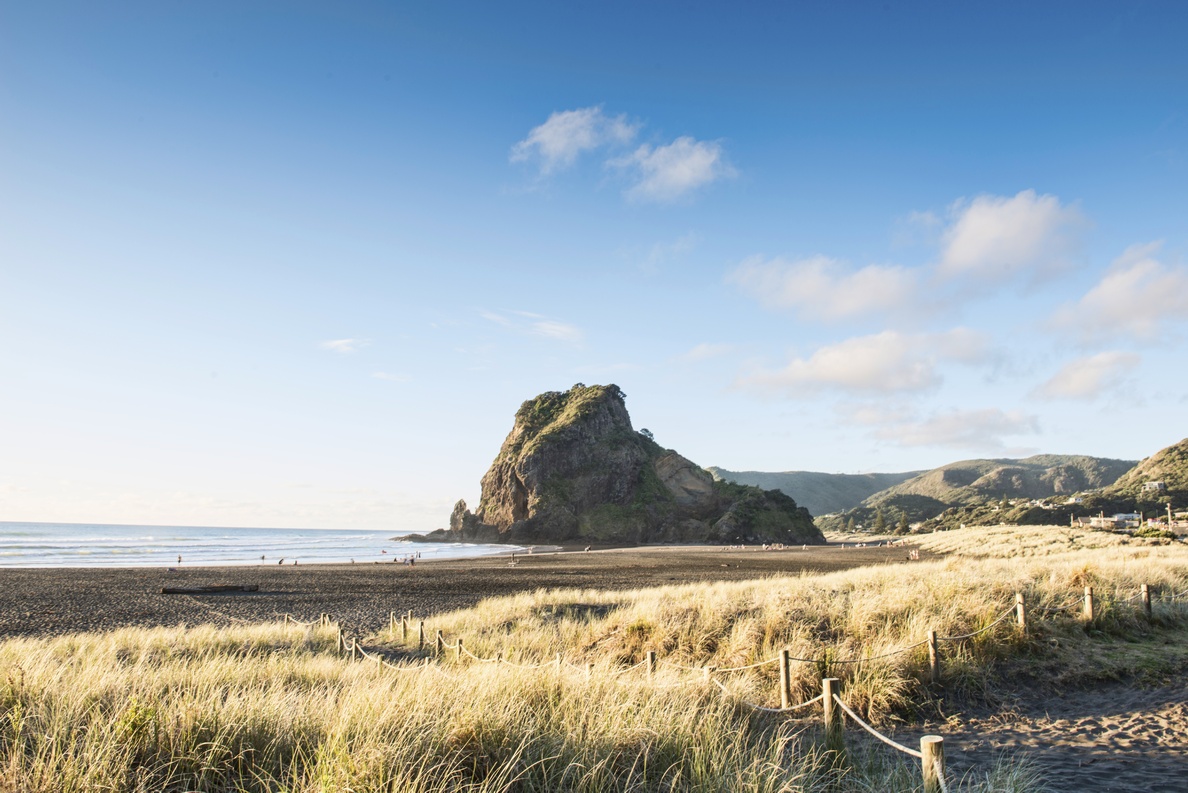 Author:
Laura Buckthought, Rhian Ingley, Coral Grant
Source:
Auckland Council Research and Evaluation Unit, RIMU
The purpose of this report is to communicate the state of river water quality within the Auckland region for the 2018 calendar year. River water quality is described using a range of physical, chemical and microbiological variables that can be affected by land use activities, point and diffuse source discharges, and land and instream erosion. This is part of the feedback loop necessary to confirm whether Auckland Council's management strategies are effective in sustaining ecosystem functions and to identify opportunities for future sustainable use of our valued rivers and streams.
This report outlines the following:
A summary of the variability of individual water quality parameters within and between sites in 2018.
An assessment of overall water quality state in relation to ecosystem health via ongoing assessment against Auckland Council's river water quality index (nonregulatory).
For the first time in this report series, a comparison of relevant water quality parameters against the National Objectives Framework (NOF) river attributes set out in the National Policy Statement for Freshwater Management (NPS-FM 2017 and 2019), as an assessment of both ecosystem health and human health values.
Auckland Council technical report, TR2020/014
July 2020