Auckland local elections 2019: the demographic characteristics of candidates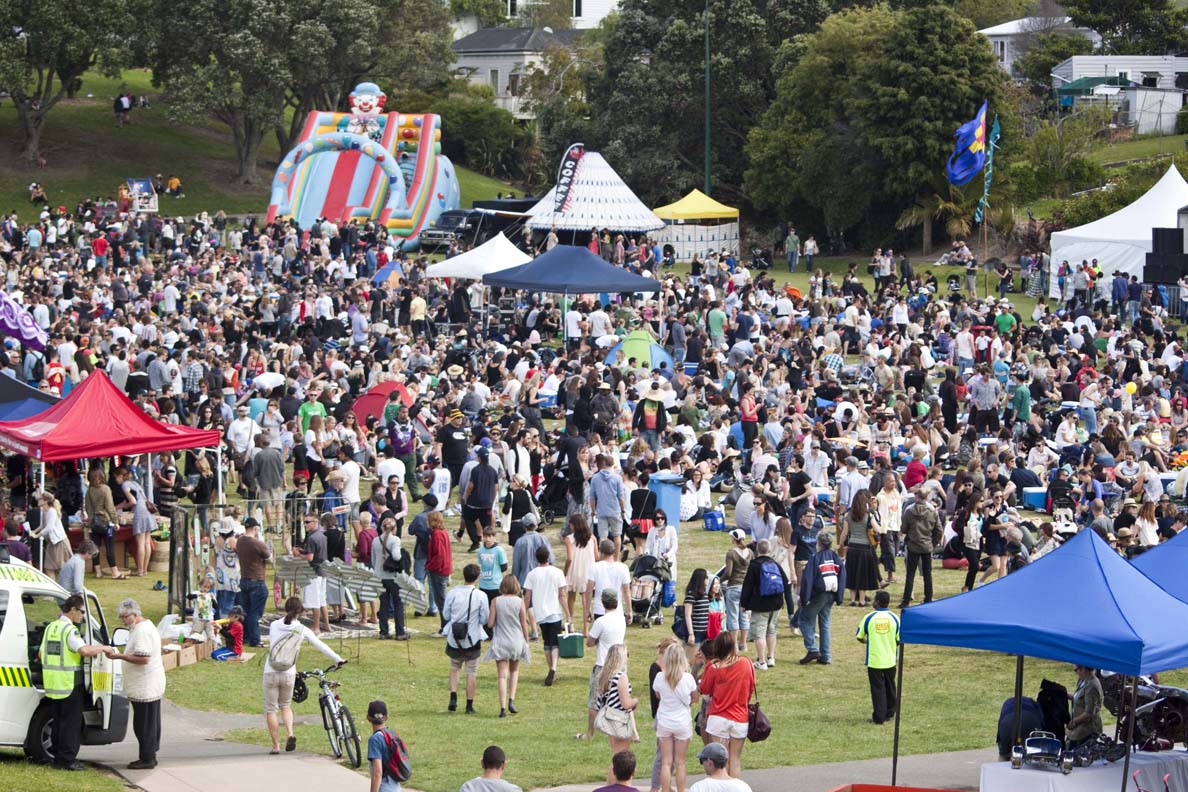 Source:
Auckland Council Research and Evaluation Unit, RIMU
In 2019, a total of 423 candidates stood in the Auckland local body elections. The demographic characteristics of 298 of those candidates (70%) are summarised below and are compared with results from the 2016 local body elections. As information was not received from all candidates, results are indicative.
Demographic information was provided by the candidates via a hard copy form that was included in their candidate nomination pack. The information presented in this report provides an insight into how representative candidates are of the broader Auckland adult population aged 18 years and over (using data from the 2018 Census of Population and Dwellings), and how this has changed since 2016. This analysis can be used to evaluate council's efforts towards increasing the diversity of candidates.
Auckland Council technical report, TR2020/005
March 2020